Ray Huard
Reporter
Recent Stories
Yehudi "Gaf" Gaffen likes to fish and hunt. When he hunts, he uses a bow and arrow instead of a gun.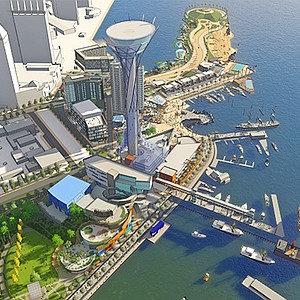 Talk of Uber, Lyft, scooters and bicycles cutting demand for parking is just that so far — talk.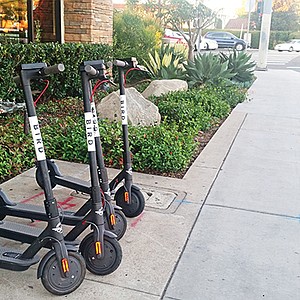 WORKFORCE: Buildings Adapt; Perk Appeals to Millennials
When Tien Nguyen and his three partners formed CPC Strategy — a digital marketing service in downtown San Diego — they invited the people they hired to bring their dogs to work.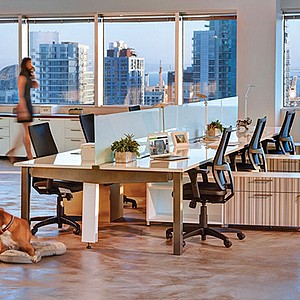 Complex has 48 apartments
San Diego's residential real estate market for single family homes is cooling down, with some brokers reporting that homes are taking longer to sell than they did just a few months ago and rising mortgage rates are putting a crimp on sales.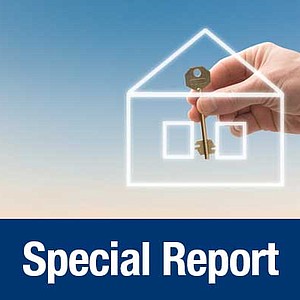 Intense demand for industrial property has drawn the return of a player to the South County industrial market — Majestic Realty Co.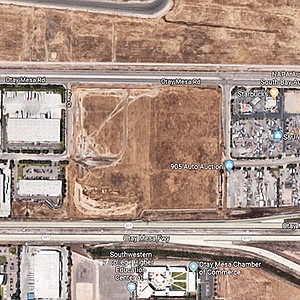 Complex includes 416 apartments.