Ray Huard
Reporter
Recent Stories
HOUSING: $43.5M Development Built on Two Adjacent Parcels with Different Zoning
A $43.5 million Carlsbad housing development that just opened has an unusual mix of housing types because it was built on two adjacent parcels with different zoning restrictions.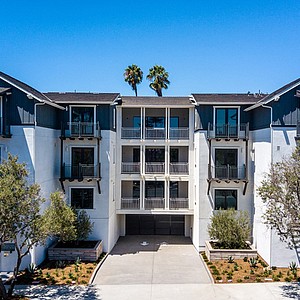 HOUSING: $45M Development First of Several Planned for Western Area
Downtown Chula Vista is getting a new look with a $45 million housing development that has 135 apartments.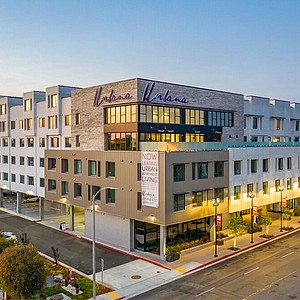 Weaver's San Diego Team Rapidly Expanding
Weaver – a national accounting firm that specializes in working with clients in the oil, gas and renewable fuels market – has moved its San Diego operations from coworking space it had been leasing in UTC to permanent offices in the same neighborhood.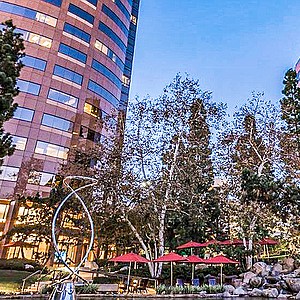 Complex has eight apartments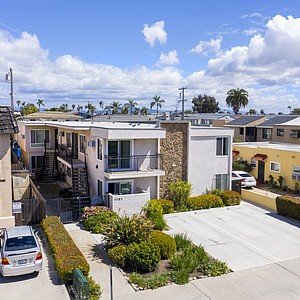 Building was renovated in 2015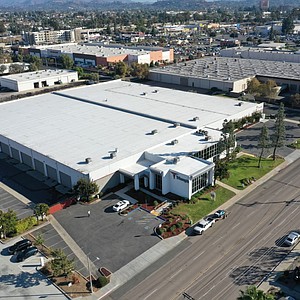 Buidling was finished in 2019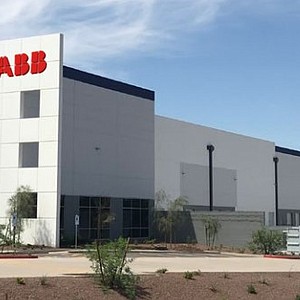 Building has nine apartments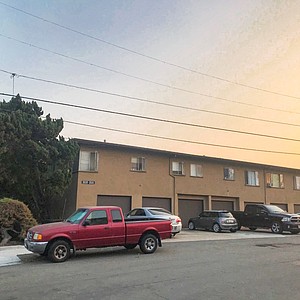 Building was sold for $70.1M