Mariel Concepcion
Staff Reporter
Recent Stories
According to a spokesperson for Constellation Brands, the Trade Street R&D brewing facility will "transition over the coming months."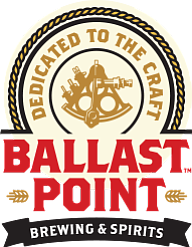 ARCHITECT: Respect and Relationships Are Key Part Of Working With Tribes
For over 20 years, Delawie, a San Diego-based architectural firm, had its hands full as the sole architect for Qualcomm Inc. But, following a lawsuit that kept publicly-traded companies from sole-sourcing and instead required them to select via a bidding process in the mid-1990s, Delawie had some time on its hands.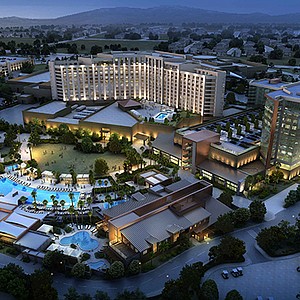 For over 30 years, the San Diego County Bicycle Coalition has focused on supporting cyclists and improving biking infrastructure through education and advocacy. But, these days, the SDCBC has a new goal in the works.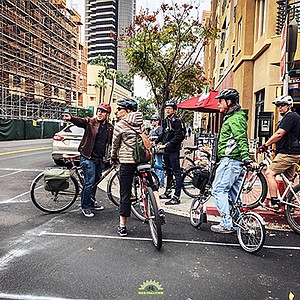 BUILDING: Co. Cultivates Trust, Dependability and Skill To Win Casino Contracts
In the last few years, an estimated $1 billion has been spent on renovations and expansions of casinos in San Diego County.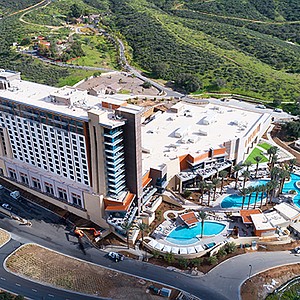 A month after announcing it would be going out of business and closing all of its stores in 44 states and Puerto Rico, San Diego-based Charlotte Russe Holdings Corp. tweeted on April 11 that it plans on re-opening 100 retail locations.
The five-year renovation on the Tijuana International Airport took place to better accommodate the increase in passenger traffic due to the Cross Broder Xpress, a pedestrian skybridge that connects passengers traveling through TIJ to and from a terminal in San Diego.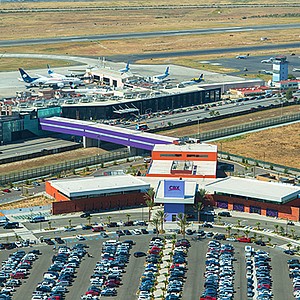 Jasna Brtan, vice president of human resources at YM Inc., the Toronto, Canada-based company that acquired Charlotte Russe in March, confirmed the tweet via email.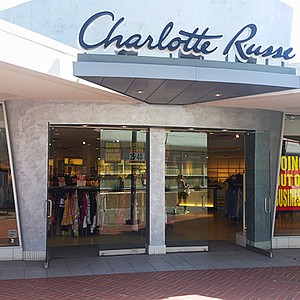 Despite a growing trend in the movie theater industry toward the high-end and flashy, Encinitas La Paloma Theatre, one of few single-screen, independent movie houses in San Diego, stays chugging along.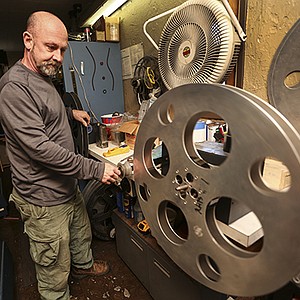 The new owners of the Stone Brewing World Bistro & Gardens - Berlin will be Brewdog, longtime friends of Stone Brewing Co. and headquartered in Scotland.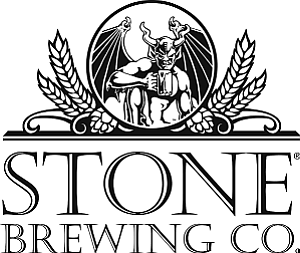 CINEMA: Innovation Is a Must In Competitive Media Sector
The high-end movie theater trend isn't new.