Joe Tash
Reporter
Recent Stories
RETAIL: Heated Apparel Carried In Nearly 1,500 Stores
Tech Gear 5.7 Inc. has its Mobile Warming line of heated jackets, vests, base layers, socks and gloves.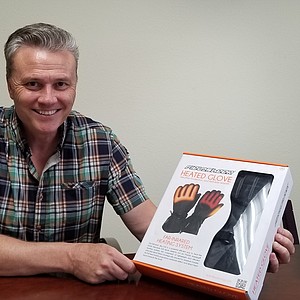 SPORTS: High School Coverage Uses Ads, B2B to Raise Revenue
ScoreStream, a crowd-sourced platform for high school sports scores, photos, videos and fan chat, is continuing its growth trajectory.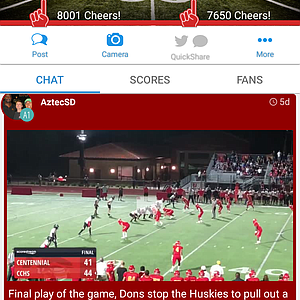 FRANCHISING: Retail Network Revenue Exceeds $2B
What began in 1980 as a convenient alternative to the post office, where people could ship packages and make copies, has grown into a multibillion-dollar network of more than 5,000 stores that offer a range of products and services including packing, shipping, printing, office supplies and passport photos.