Oceanside Charitable Foundation, an affiliate of The San Diego Foundation, marked its 11th year of giving by granting $65,000 to three nonprofits investing in youth development in the community. The grants were announced at the Annual OCF Grants Celebration at the California Surf Museum.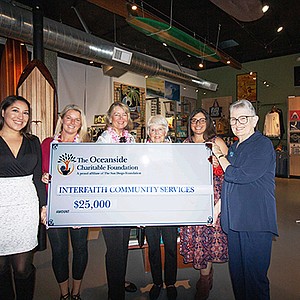 Dining: Foodie Scene Expands In Affordable, Welcoming Town
A hospitality renaissance of sorts kicked off in Oceanside with the opening of places like Harney Sushi, 333 Pacific and Flying Pig Pub & Kitchen starting around 2011.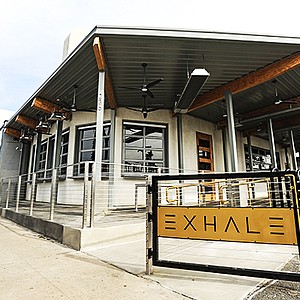 With Two Hotels Under Construction, Downtown Oceanside Continues to Draw Businesses That Are Reshaping the Area
When S.D. Malkin Properties began its quest to build a pair of beachfront resort hotels in downtown Oceanside more than a decade ago, much of the surrounding area was a collection of vacant lots used for parking.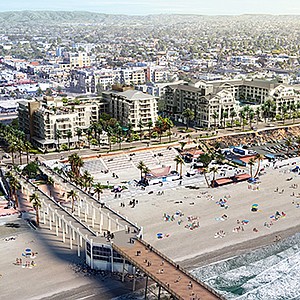 Create search alert for "oceanside jewelers"