BREWING: Canning Co. Adds Sleeves to Its Services
When Matt Woempner wanted a change in career from the high-tech world a few years ago, he didn't turn to his financial advisor. Instead, he tapped a couple of buddies from his soccer team for guidance.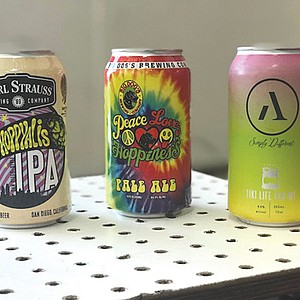 Create search alert for "jill addison"