Photo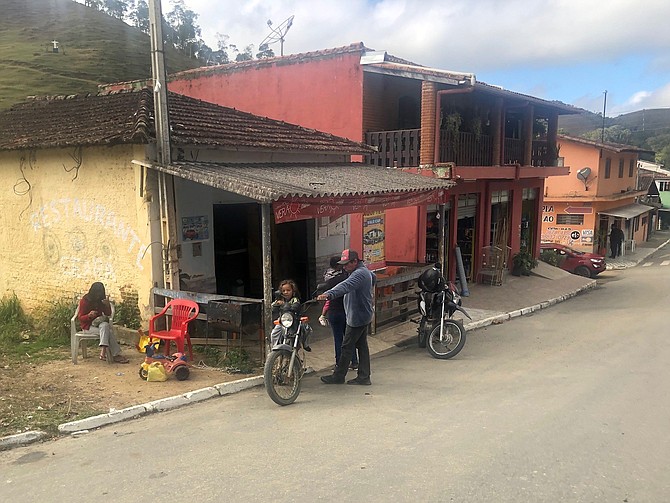 Viasat is making a push into Latin America. Note the satellite dish on top of the building. Photo courtesy of Viasat Inc.
Stories this photo appears in:
COMMUNICATIONS: Already in Brazil, Co. Sets Sights on Rest of Latin America
Viasat Inc. plans to dramatically expand its residential internet service in Mexico and Brazil during the coming year.