Photo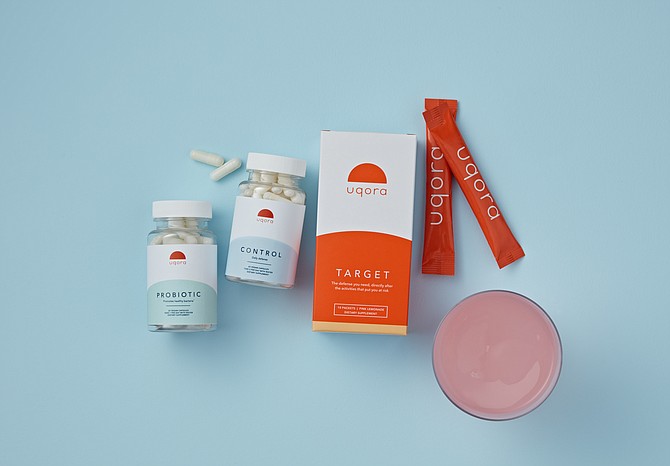 Uqora makes supplements that use D-mannose to prevent urinary tract infections. Photo courtesy of Uqora.
Stories this photo appears in:
RETAIL: Co-Founders Create Treatments For UTIs
Jenna Ryan co-founded Uqora with her fiancé in 2017. She had hoped to find a better solution for a common problem, the frequent urinary tract infections that had disrupted her life.