Photo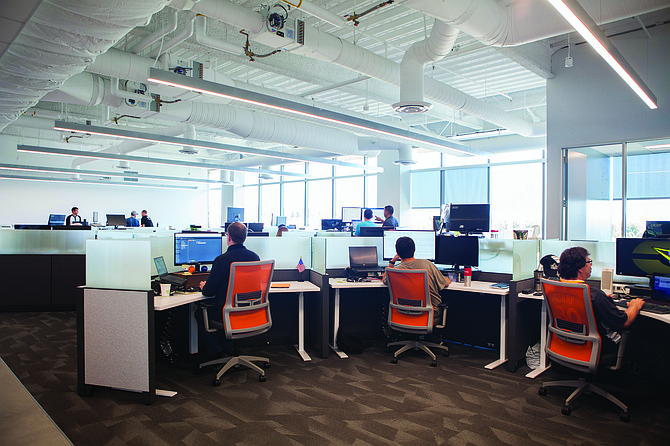 Photo courtesy of Seismic Software. Seismic's offices are located in Carmel Valley. The company has been growing its headcount since it raised $100 million in funding in December.
Stories this photo appears in:
The deal will boost Seismic's headcount to 800 employees.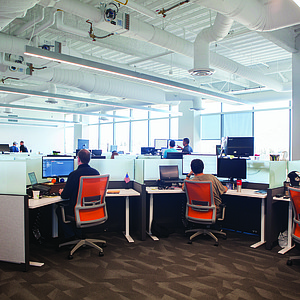 Be Selective; Raise Funds Before You Need Them
Seismic Founder and CEO Doug Winter closed on $100 million in funding for his company in December. With the additional funds, the company has been preparing to go public, including hiring a chief financial officer who helped take ServiceNow public.