Photo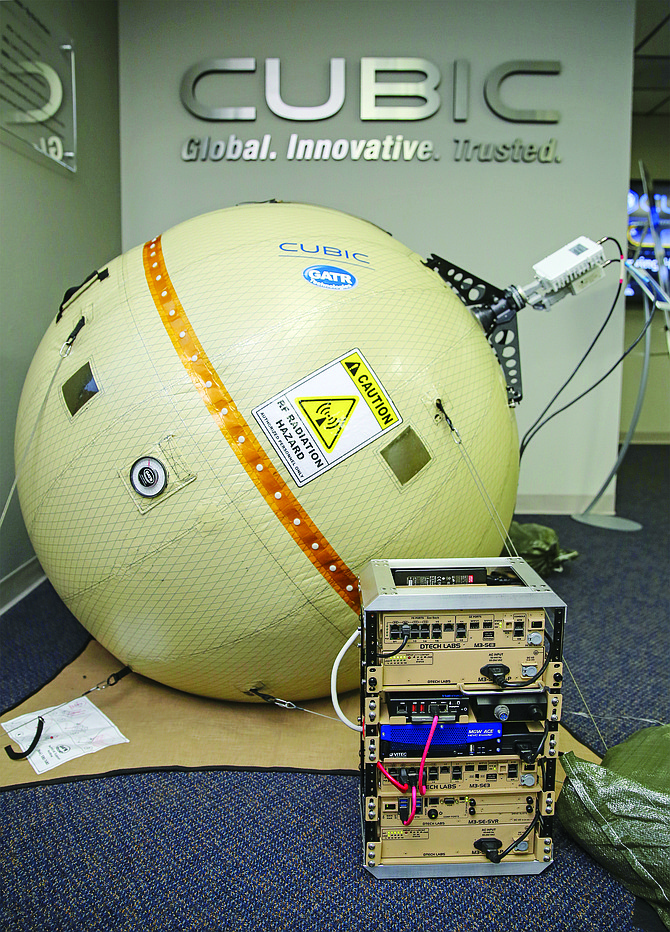 One Cubic business seeing growth is Mission Solutions. It produces electronics for expeditionary troops. File photo by Jamie Scott Lytle.
Stories this photo appears in:
DEFENSE: Company Restructures, Makes Supply Chain Leaner
Cubic Corp. disclosed that it paid $50 million in cash to acquire a 20 percent stake in a privately held software company based outside Washington, D.C.