Photo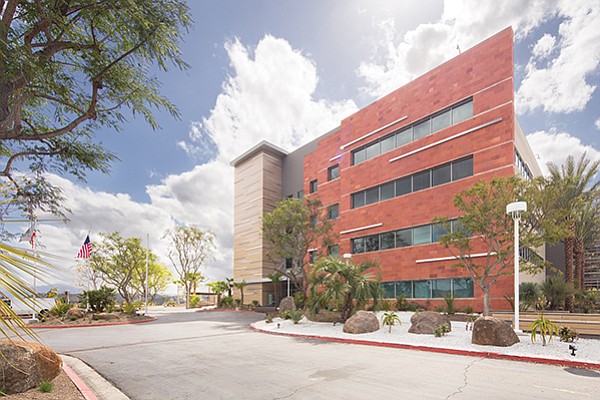 Summit Pointe in Scripps Ranch is among buildings leased by defense contractors. Front view, top, and side view, at left. Photo courtesy of Newport National Corp.
Stories this photo appears in:
PROPERTY: Seek Big Buildings As Climate Favors Expansion
Defense contractors have been scooping up space in San Diego County at a near record pace.