Photo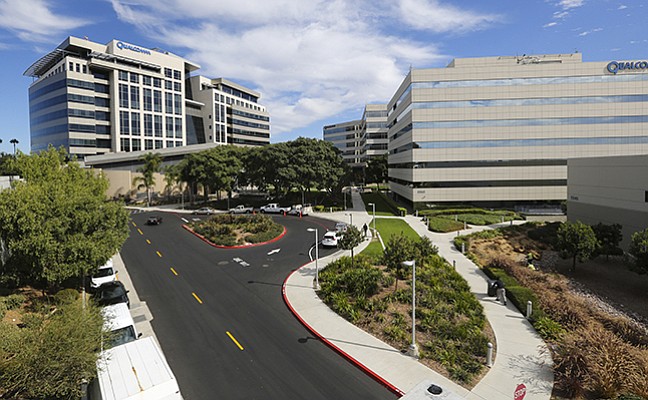 The Qualcomm corporate headquarters are at 5775 Morehouse Drive in Sorrento Valley.
Stories this photo appears in:
Qualcomm Inc. beat analyst expectations with its fourth-quarter financial results, but offered weak guidance for next year, with the absence of purchases and licensing fees from Apple Inc.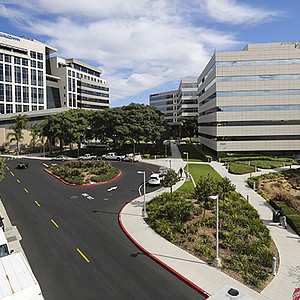 While commiserating with Qualcomm workers left jobless in the wake of the company's decision to cut roughly 9 percent of its local headcount, the region's tech community is also eyeing the tech giant's talented castoffs as a potential source of fuel for local innovation.