Photo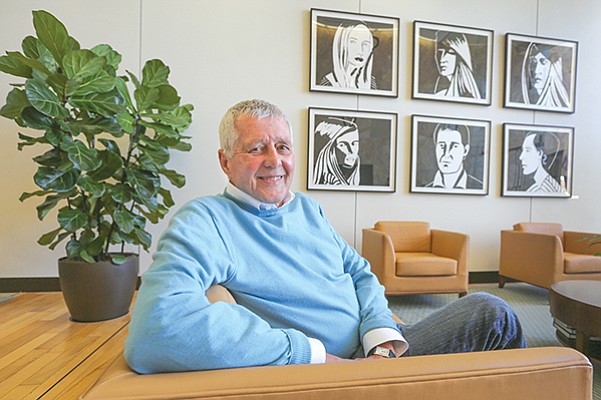 Ionis CEO Stanley Crooke at the company's Carlsbad headquarters. With unique technology, Ionis recently locked down a $1 billion deal with Biogen.
Stories this photo appears in:
PHARMA: Partnerships and Promising Pipeline Boost Co.
When Stanley Crooke formed Ionis Pharmaceuticals in 1989, he saw the venture as a longshot. He told investors as much.