Photo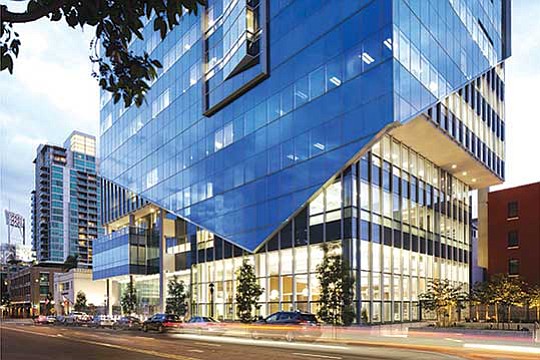 Sempra Energy headquarters in San Diego.
Photo courtesy of Sempra
Stories this photo appears in:
ENERGY: They See Co. As Unfocused Conglomerate Of Disparate Businesses
Sempra Energy has the potential to grow to at least $139 per share, activist investors said recently as they introduced a proposal to remake the company's board and streamline its business model by jettisoning certain assets.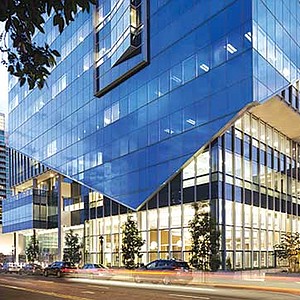 The report showed earnings of $358 million, a $94 million drop from last year's first quarter.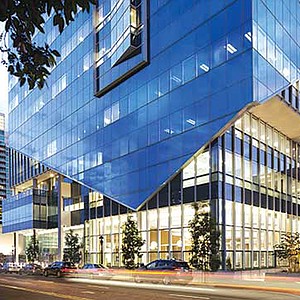 UTILITY: Well-Managed Co. Could Help Diversify Earnings
Sempra Energy looks set to buy a utility operating in a state where demand for power is growing, within a region where it already owns significant energy infrastructure, adjacent to a foreign country where it has a strong industry foothold.