Photo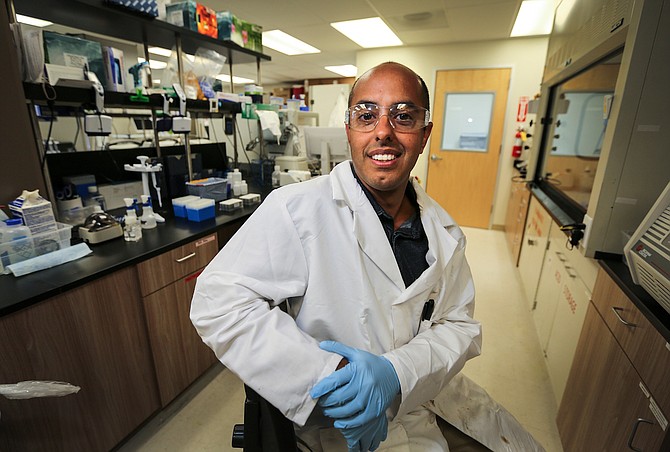 Biota Technologies Inc., co-founded by Ajay Kshatriya, uses DNA technology to help oil companies maximize production at fracking sites.
Stories this photo appears in:
TECH: Co. Uses Sequencing to Effectively Guide Extraction
Coaxing more oil from rock is the holy grail of the fracking industry, and San Diego startup Biota Technology Inc. can help oil producers do just that.