Photo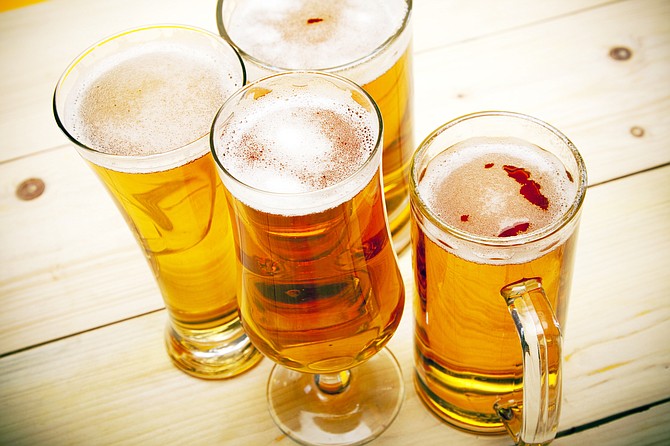 File photo
Stories this photo appears in:
Early September, California Gov. Jerry Brown vetoed a bill that would have allowed breweries to give up to five cases of free branded glassware to bars or other beer retailers. According to Brown, this freebie would give an "unfair advantage" to large beer manufacturers, as the little guys probably don't have the funds to do the same.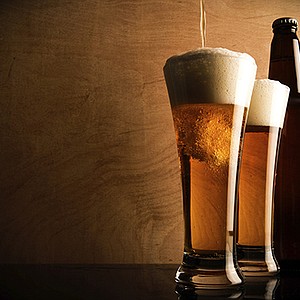 San Diego County's craft beer breweries and brewpubs generated $600 million in regional economic impact during 2014, a doubling since 2011, according to the latest updated report by National University System Institute for Policy Research.