DINING: Local Flavors, Local Art and the Locals Are All Part of Biz Plan
Founder and CEO of the real estate, hospitality and lifestyle company, American National Investments (ANI), Gina Champion-Cain, continues to invigorate the food and beverage landscape of San Diego, this time opening a new restaurant in Encinitas as part of ANI's The Patio Group division.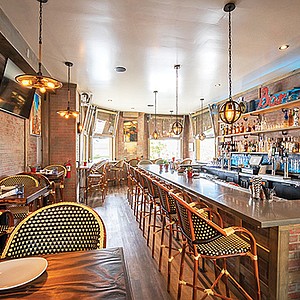 San Diego-based Green Flash Brewing Co. has opened its first full-scale restaurant in Lincoln, Nebraska, next to the University of Nebraska campus.
Paid for by the San Diego County Airport Authority, the estimated total cost of the project is $229.4 million and it was a joint venture by contractors Turner Construction Company and PCL Construction Services, Inc.
PROPERTY: Rare Coalition Plots Steps for Expansion
Preliminary construction on a $685 million project to expand the San Diego Convention Center could start as soon as next summer — pending voter approval of a November ballot measure to pay for it.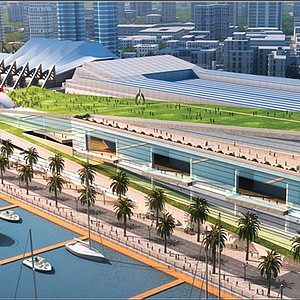 DINING: Gritty Past, Fun, Social Atmosphere Should Fit in East Village
Archie Moore, Ken Norton and "Cinderella Man" Jimmy Braddock fought there.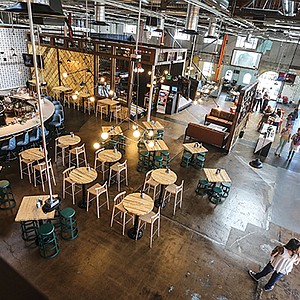 Embraer 175 jets will fly the route.
Business events planned in the county for the week of June 18, 2018, and beyond.
San Diego County officials are now evaluating an application from Carlsbad's California Pacific Airlines to operate commercial service out of McClellan-Palomar Airport.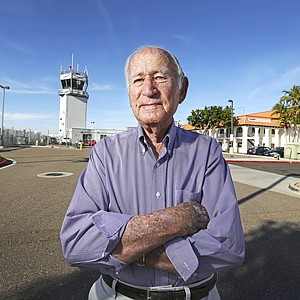 TOURISM: Beach Games Give Something to Build On
Earlier this year, the Associated Press crowned San Diego the worst sports city in the country. But local groups like the San Diego Tourism Authority and the San Diego Sports Commission say the city shouldn't be counted out just yet.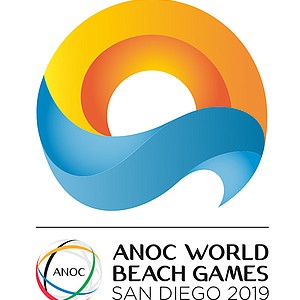 DINING: Eatery Plans to Add 10 to 15 Locations in a Year
For Maria Pourteymour, co-founder and chief cuisine officer of San Diego-based Luna Grill Restaurants LLC, the love for good, simple yet high-quality food has been a tradition passed down through her family, from generation to generation.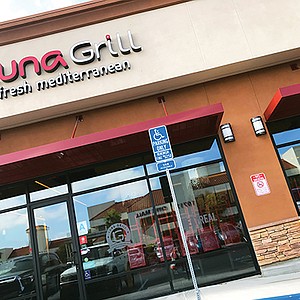 RETAIL: Sports Co. Cultivates Next Generation Of Players and Paddles
It was during his five-year stint in the United States military that Rafael Filippini, founder and president of Gearbox Sports, discovered the game — and the business — of racquetball.
The new destinations include Cleveland, Indianapolis, Pittsburgh, Milwaukee and Raleigh/Durham.
San Diego-based HMG Hospitality manages brands such as JW Marriott Hotels, Hilton Hotels, InterContinental Hotels Group, Wyndham Hotel Group, and Radisson Hotels.
By Tayler Reviere Verninas
June 3, 2018
El Carrito has an upgraded look and an updated menu.
San Diego Gaming Ventures LLC had managed and operated Hollywood Casino since its 2016 opening.