Chef Brian Malarkey doesn't shy away from the spotlight.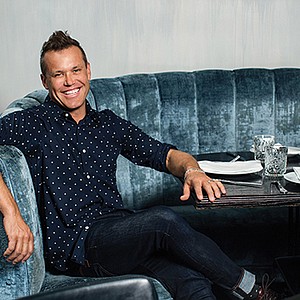 Although two of San Diego's newest and hottest entertainment venues have the word "Box" in their names, they are not connected. They are collectively, though, bringing the crowds out in downtown.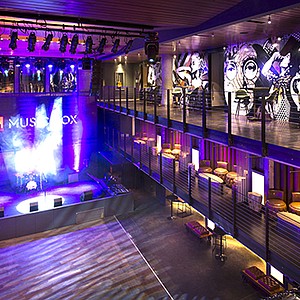 The annual trade show and conference, in its 31st year, will be held at the San Diego Convention Center from Feb. 24-27.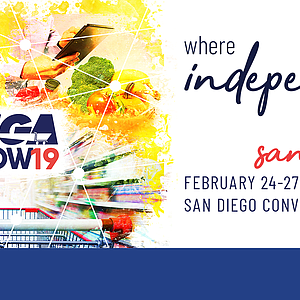 According to the Port of San Diego website, the lower cost overnight accommodations will be located near downtown San Diego and the San Diego International Airport and will provide affordable coastal access.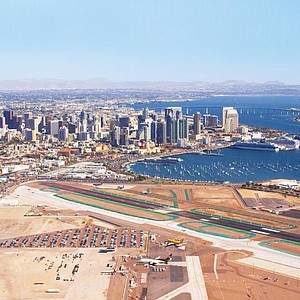 A year after officially kicking off at San Diego International Airport, the locally based in-airport food delivery service, AtYourGate, continues to expand.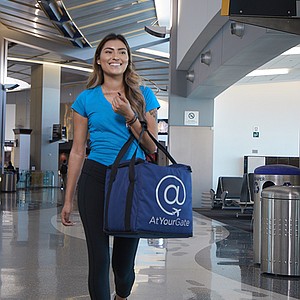 TRAVEL: Competitive Market, Pilot Shortage Add to Woes
In its long story yet thus far stunted trajectory, California Pacific Airlines, the commercial service carrier owned by 97-year-old entrepreneur Ted Vallas, has had nothing short of a bumpy ride.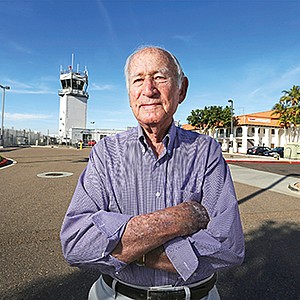 DINING: Restaurant Group Knows Each Visit Counts
For co-owner and Executive Chef Brad Wise and his Trust Restaurant Group, things have been moving rather fast.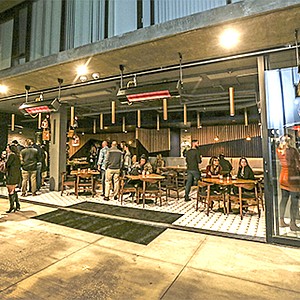 According to a press release, the brewpub, which offers more than fifty styles of beer, marks the first time a brewery has opened at Downtown Disney District.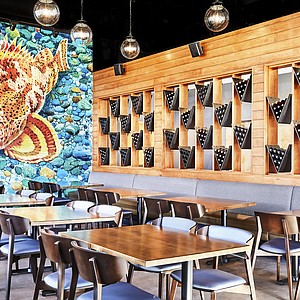 DINING: Personal Service Key Part of Delivering Community Concepts
For Brendan Huffman, the purpose of all Social Syndicate restaurant group's properties is simple: provide genuine, good old-fashioned hospitality.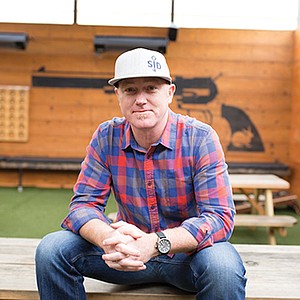 On Jan. 6, Buro sent a letter to his Pala employees, in which he introduced himself but also acknowledged what he has observed his first week on the job.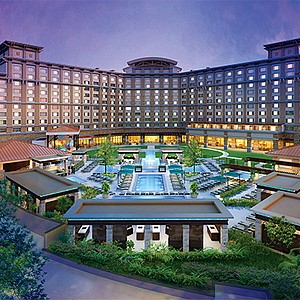 Alaska Airlines, which operates more than 45 daily departures from Terminals one and two, will consolidate and operate solely from Terminal Two East.
The coaster will be located next to the Journey to Atlantis in the southeast corner of the park, where a parking lot currently resides.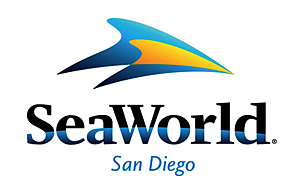 The ordinance, authored by Councilmember Chris Ward of District Three, places restrictions on single-use plastics in the county.
DINING: Intricacies Span From Managing to Menu
The sun is shining on Rise & Shine Restaurant Group … now. A decade after opening his first restaurant in Pacific Beach, founder and owner Johan Engman today owns over a dozen restaurants throughout Southern California.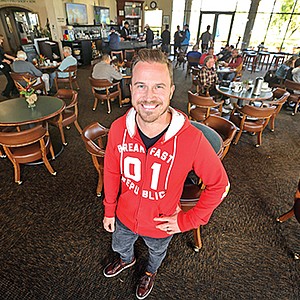 According to a press release, impacted cities include Carlsbad, San Jose, Reno-Tahoe, Las Vegas and Phoenix-Mesa.