SD TRAVEL LEISURE
Recent and archived news stories on: Airports, Conventions, Entertainment, Hotels, Gaming, Restaurants, Sports, Theme Parks, Travel...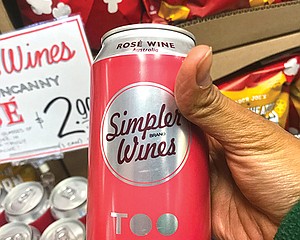 Local Wineries See Advantages, But For Now, Fiscal, Size Realities Dilute Their Enthusiasm
Nico Roulston, owner of the Candied Apple Café in Julian known for its breakfast options and barbecue dishes, says he doesn't serve his customers anything but wine in a can these days.
Embraer 175 jets will fly the route.
Business events planned in the county for the week of June 18, 2018, and beyond.
San Diego County officials are now evaluating an application from Carlsbad's California Pacific Airlines to operate commercial service out of McClellan-Palomar Airport.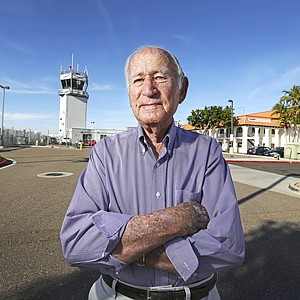 TOURISM: Beach Games Give Something to Build On
Earlier this year, the Associated Press crowned San Diego the worst sports city in the country. But local groups like the San Diego Tourism Authority and the San Diego Sports Commission say the city shouldn't be counted out just yet.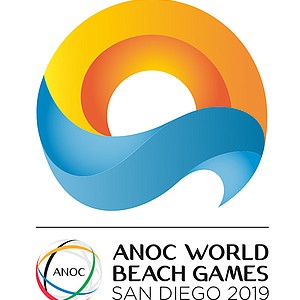 DINING: Eatery Plans to Add 10 to 15 Locations in a Year
For Maria Pourteymour, co-founder and chief cuisine officer of San Diego-based Luna Grill Restaurants LLC, the love for good, simple yet high-quality food has been a tradition passed down through her family, from generation to generation.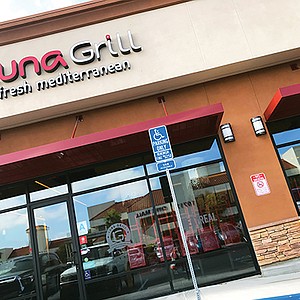 RETAIL: Sports Co. Cultivates Next Generation Of Players and Paddles
It was during his five-year stint in the United States military that Rafael Filippini, founder and president of Gearbox Sports, discovered the game — and the business — of racquetball.
The new destinations include Cleveland, Indianapolis, Pittsburgh, Milwaukee and Raleigh/Durham.
San Diego-based HMG Hospitality manages brands such as JW Marriott Hotels, Hilton Hotels, InterContinental Hotels Group, Wyndham Hotel Group, and Radisson Hotels.
By Tayler Reviere Verninas
June 3, 2018
El Carrito has an upgraded look and an updated menu.
San Diego Gaming Ventures LLC had managed and operated Hollywood Casino since its 2016 opening.
FOOD: Without Jack, Co. Will Ramp Up Staffing, Eye New Sites
Qdoba Mexican Eats has no plans to leave San Diego.
By Mariel Concepcion
May 24, 2018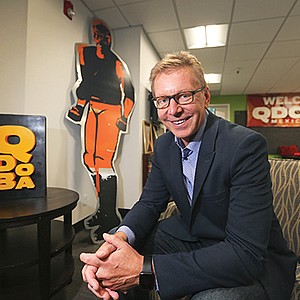 The World Beach Games will take place in San Diego from Oct. 10-15.
By Mariel Concepcion
May 24, 2018
Swinerton Builders announces opening of new Terminal Two Parking Plaza.
Escondido's Stone Brewing Co. announced on May 7 the official opening of its 9,500 square-foot restaurant and 10-barrel brewing facility in Napa, California.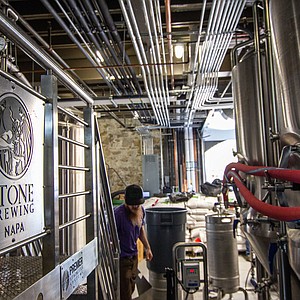 Southwest Airlines intends to offer nonstop flights from San Diego to Hawaiian Islands.
Prev Next