SD TRAVEL LEISURE
Recent and archived news stories on: Airports, Conventions, Entertainment, Hotels, Gaming, Restaurants, Sports, Theme Parks, Travel...
HOSPITALITY: Operators Pay Up to $40,000 to Create Outdoor Dining Space
San Diego restaurants with little to no outdoor dining options aren't letting COVID-19 restrictions get in the way of generating business. A handful of operators throughout the county have opted to build out expansive — and, in some cases, expensive — parklets to make up for a lack of al fresco eating space.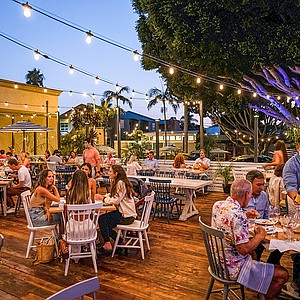 SPORTS: 'Bubble' Baseball Brings Benefits
San Diego will have national exposure during the upcoming Major League Baseball playoffs, but it will not be the San Diego Padres playing at Petco Park.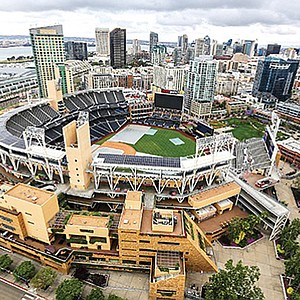 TOURISM: Nonprofit Has Reached Halfway Mark of $34M Funding Goal
San Diego will finally open the doors to the highly anticipated Comic-Con Museum next summer.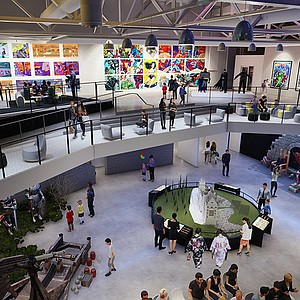 Hotels Offer Packages to Entice the Locals; Working Adults and Students Check In
Through unique packages that include logistical amenities like fully equipped work spaces and connecting rooms for families, a number of San Diego-based hospitality companies are hoping to entice locals and those within the drive-in market.
Foundation Launches Online Platform for Live Streaming
In response to COVID-19, the 2001-founded San Diego Film Foundation has reimagined its annual San Diego International Film Festival event this year.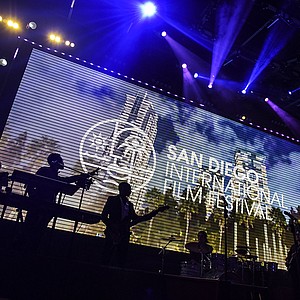 Major League Rugby has announced its 2021 season will start on March 20 and will continue for 18 weeks.
EDUCATION: Virtual Youth and School Group Programs Cater to Multiple Ages
Inspired by the success of its Virtual Summer Learning Adventure Camps, which served 1,361 students, Birch Aquarium at Scripps Institution of Oceanography at UC San Diego has launched a couple of new online education offerings catering to both teachers and parents.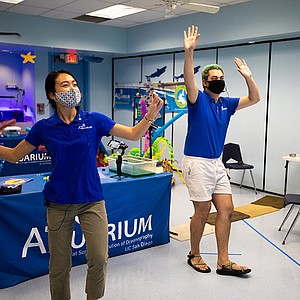 TRANSPORTATION: CBX Shuttle Company Expanding Reach
Since launching in 2016, Damaris Express Inc., the Otay Mesa-headquartered ground transportation provider, relied on walk-up customers.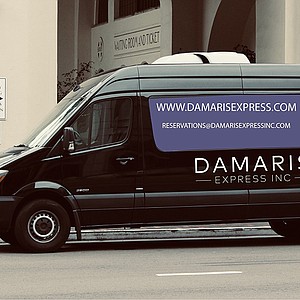 Myra Garcia is its new vice president of institutional advancement, and Craig Hall is vice president of marketing and communications.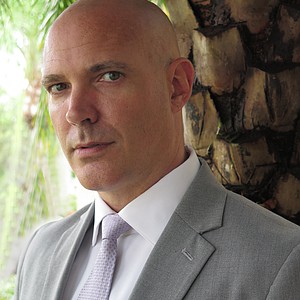 TOURISM: Encourages Visitors to Explore Outdoor Animal Exhibits
After being closed for almost six months due to the coronavirus pandemic, SeaWorld Entertainment reopened SeaWorld San Diego on Sunday, Aug. 28, at limited capacity and for a limited time for now.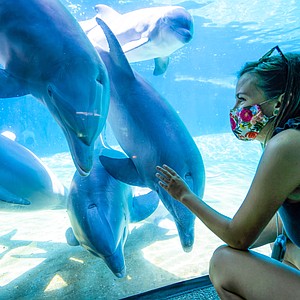 Carnitas will include 5ft x 8 ft LED mega screens on its outdoor patio alongside the Embarcadero waterfront, which will air all home and away games.
Marks First Build and Second Location in U.S. for Brand.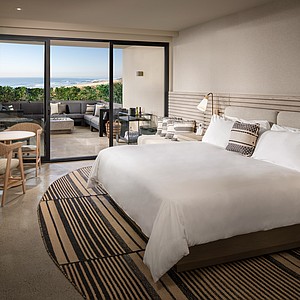 RECREATION: Sons of Co-Founder, Set to Revive Local Amusement Parks.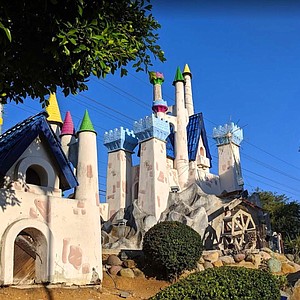 Will Temporarily Function as Exclusive Space for VIP guests.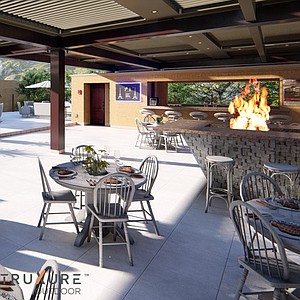 Working With Domestic, International Airline Partners to Rebuild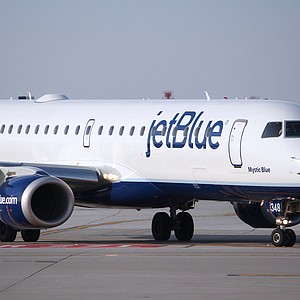 Prev Next