SD TECHNOLOGY
Recent and archived news stories on: Alternative Energy, Automotive, Computing, Engineering, Internet, Nanotech, Software, Telecom, Wireless...
TECH: Brain Takes Funding Role, Seeks to Broaden Reach
Startups generally seek funding, not provide it.
STARTUPS: Mentoring, Services, Access to CDP Included in Free Program
La Jolla-based Tealium, which makes software for enterprises to use to analyze data, is launching a program to help out local startups with free services, mentoring and access to some of its investors and customers.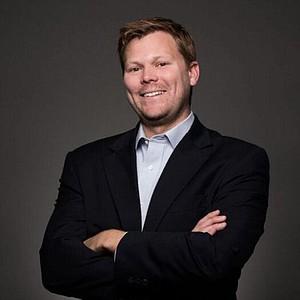 The casino resort has a staff of 300 security personnel, but the robots, manufactured by Mountain View-based Knightscope, are an added security measure.
San Diego-based ResMed and Verily, a subsidiary of Google parent company Alphabet, have formed a new venture to develop software for identifying, diagnosing and treating sleep apnea and other breathing disorders.
BrainLeap cofounders, UCSD neuroscientists, aim to turn research discoveries into effective treatments.
Companies that focus on cryptocurrency have been on a roller coaster in recent years with major fluctuations in the price of the most popular iterations of digital money, such as Bitcoin and Ethereum.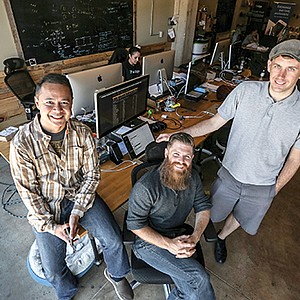 Maker of smart, connected devices and systems employs more than 270 people in Carlsbad.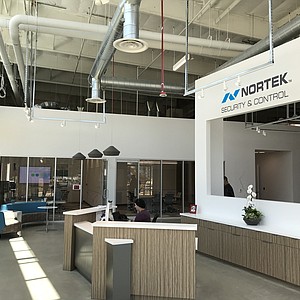 WORKFORCE: Sector Stresses Opportunities to Job Candidates, Students
It's an employment intersection that's only growing more pronounced.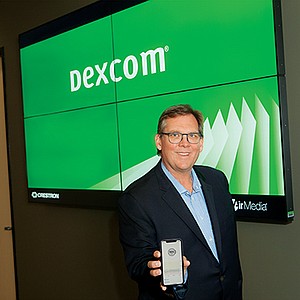 AIRCRAFT: Beyond Military Use, Businesses Have to Get Creative
The riddle of the drone has San Diego companies captivated. While it is one thing to build a working piece of technology, the real puzzle may be how to build a sustainable small business around it.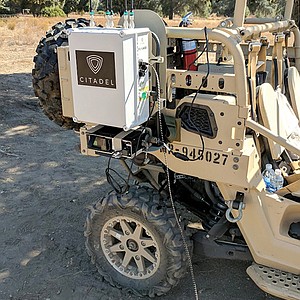 Startup company, founded by CEO Emily Rotolo, simplifies employment documentation for new hires.
Company expands but stays in Pacific Plaza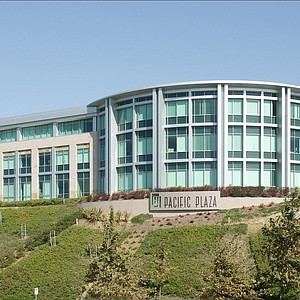 GO-Biz tax credit program aims to encourage companies to hire employees and invest in California.
RF Industries Ltd. has named Robert Dawson to its board of directors.
A North County company, Vista-based McCain Inc., won a contract to supply as many as 1,500 traffic signal control cabinets to the city that is practically synonymous with the automobile.
Ninety-one years after Charles Lindbergh did it, General Atomics Aeronautical Systems Inc. plans to cross the Atlantic. Only this time, the aircraft will be unmanned.
ECONOMY: Troubles Include Activist Investors, Short Sellers
Public companies don't get to lock the door. At any time, a company can find unwelcome visitors in the form of short sellers betting on a company's fall or activist investors arriving with plans for how things should be — or more precisely how they need to be.
Prev Next