SD TECHNOLOGY
Recent and archived news stories on: Alternative Energy, Automotive, Computing, Engineering, Internet, Nanotech, Software, Telecom, Wireless...
BIOTECH: Co. Aims for Transparency in Each Step
Truvian Sciences wants to run a battery of tests on only drops of blood. Its mobile lab is designed to return answers in 20 minutes.
U.S. Department of Energy, Academic Researchers Pool Resources and Talents
General Atomics is getting five more years of federal funding to operate its experimental nuclear fusion reactor in Sorrento Valley.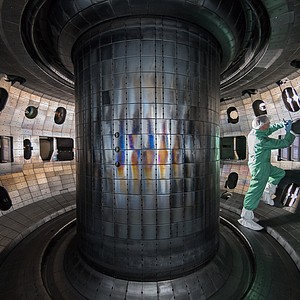 DEFENSE: State Dept. OKs Anti-IED Systems for Australia
Northrop Grumman Corp. is lining up an overseas order for its battlefield signal jammers, which the company designs and builds in San Diego.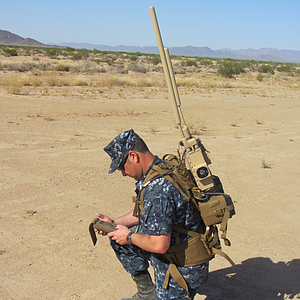 App Creator Sees Room For Expansion to Include Books, Possible TV Shows
Seven years after founding BottomZz Up, a potty-training product via her multimedia production company eCubed Designs LLC.
Transit Provider Delerrok Is Based in Vista
Cubic Corp. CEO Brad Feldmann has his acquisition machine running.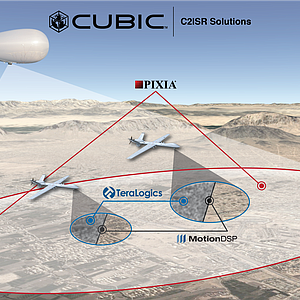 TECH: Investments, Partnerships Likely To Pay Off Big for Region
Apple Inc. is adding to its tech campus in San Diego, with plans to occupy a second building in University City.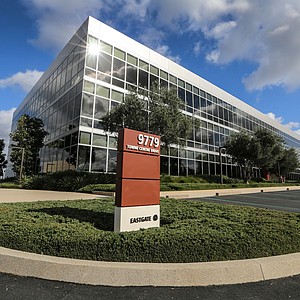 Tech Coast Angels-San Diego is increasing its investment in two local companies: Mercato, the delivery startup for independent grocers, and Discover Echo, the microscope maker formerly known as Echo Labs. Mercato received an additional $1.1 million while Discover Echo received $1 million.
TECH: Claude Jones Wants a Mindset of Going Forward While Giving Back
When Claude Jones expanded Walmart Labs' new Carlsbad office, he knew the company would need to attract talent quickly.
Co. Announces 2 Acquisitions, Offers Fiscal 2020 Guidance
Defense and transportation electronics specialist Cubic Corp. finished its 2019 fiscal year with revenue of slightly less than $1.5 billion.
ELECTRONICS: Co. Formerly Known as LRAD to Keep Legacy Products
The Rancho Bernardo company named for its Long Range Acoustic Device, or LRAD, decided it had outlived its name and has taken the final step to change it.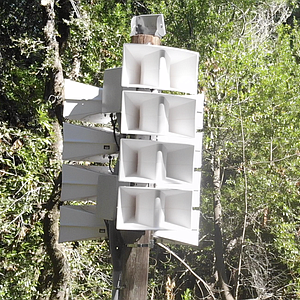 Fulcrum's Platform Gives Access to More Than 15 Million Freelancers
Greatscale Ventures, a new venture capital firm in San Diego, made its first investment in a San Diego-based employment software company.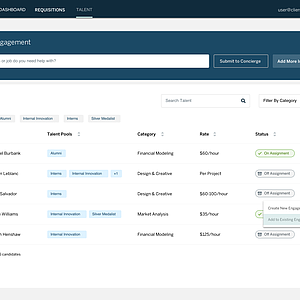 S.D. Defense Co. Wins Competition, Increases Exports
Four finalists competed on Nov. 13 for thousands of dollars to help them expand internationally.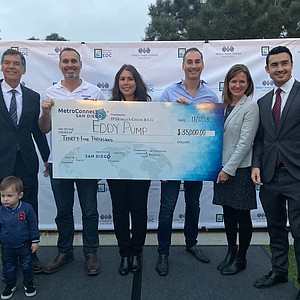 Three companies will use Brain Corp.'s technology for their industrial cleaning robots.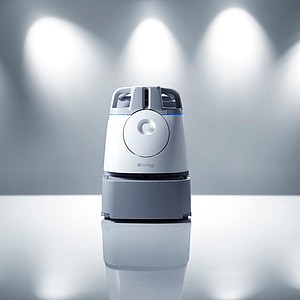 INNOVATION: Plans to Bring Water Test Kit To Market in Next Year
Encinitas- based water purification startup Cyclopure raised a $4 million round led by Qualcomm co-founder Irwin Jacobs.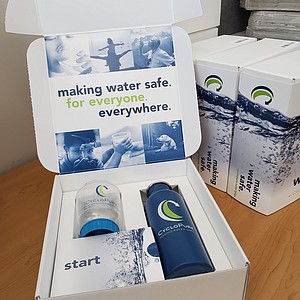 TECH: Company Confident in Phone Work and 5G Plans
Qualcomm Inc. beat Wall Street expectations for the company's quarterly results.
The layoffs will begin in January, affecting 80 employees.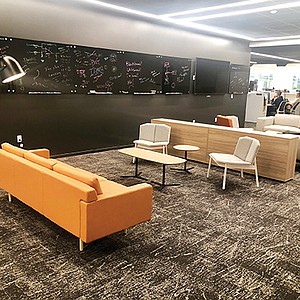 Prev Next