Alaska Airlines has applied to the federal government for two new flights at Ronald Reagan Washington National Airport, including one that would enable direct service between San Diego and Washington, D.C.
HOSPITALITY: Agencies Promote Lesser Known Attractions and Areas
More than 31 million visitors spent nearly $7.5 billion at San Diego County businesses last year, besting the 2010 tally by 5.7 percent, according to the San Diego Convention and Visitors Bureau, also known as ConVis.
HOSPITALITY: Top-Ranked Firms on List See Business Rise
The Great Recession has been hard on local caterers, but there are signs of life, according to the principal owner of the top-ranked company on the San Diego Business Journal's list of Independent Caterers.
INNOVATION: Tools Redefine Care Process; Patients More Involved
Dr. Samir Damani doesn't want patients to dread visiting his office. He wants them to look forward to it as much as they'd look forward to a trip to an Apple store at the mall.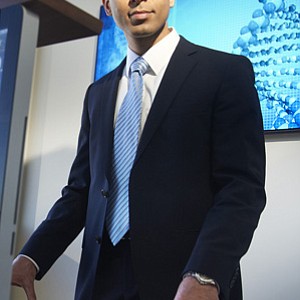 Neerav Jadeja has served as administrator for Paradise Valley Hospital since May 2011.
TECHNOLOGY: Optimer More Than Doubles Staff To Advance Dificid Drug
San Diego County's biopharmaceuticals sector is an important part of the local economy and as diverse as the 16 companies represented on the San Diego Business Journal's list of Biotechnology Companies for 2012.
By Stephanie R. Glidden
February 20, 2012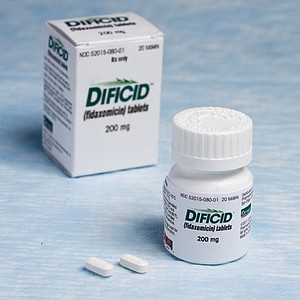 FINANCE: Local Biotech Leads Investment Pack Despite VC Challenges
Even amid a risk-averse investing environment, there's always money available for the most innovative drug and medical device ideas, said Joseph Panetta, CEO of the San Diego-based life sciences trade group Biocom.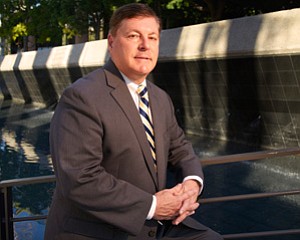 Douglas Bryant is president and chief executive officer of Quidel Corp.(QDEL), a leading provider of rapid diagnostic tests and cellular-based virology assays.
DeAnne Steele is a managing director and Western Division investment executive at U.S. Trust, Bank of America Private Wealth Management, and has more than 18 years of investment experience in California and New York.
FINANCE: Some Put It Behind Them, While Other Institutions Retain Debt
When Security Business Bank of San Diego obtained nearly $9 million in funding from the U.S. Treasury Department in July, the money allowed the downtown San Diego community bank to repay the debt it owed to the government through its participation in the Troubled Asset Relief Program, better known as TARP.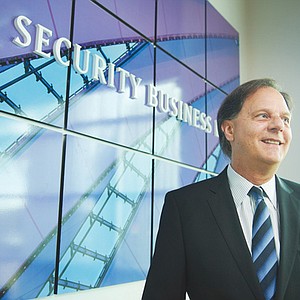 GAMING: Casino Raises Its Stakes With Additional Slot Machines, Newer Hotel
Joe Navarro leads a visitor over the gaming floor of Valley View Casino, past clanging, blinking slot machines, and talks about how crowds move.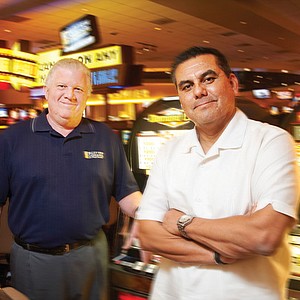 GAMING: Food Purveyors Take Pride in Delivering Excellent Customer Service
Barona Resort & Casino, ranked No. 1 on the San Diego Business Journal's Casinos list, views a wide range of dining options and excellent customer service as an essential part of the casino business.
By Stephanie R. Glidden
February 6, 2012