The Port of San Diego is angling for infrastructure improvements that officials hope could spur a comeback for the region's once robust commercial fishing industry.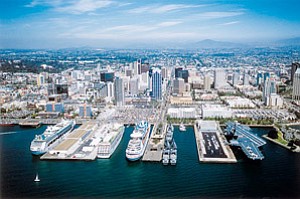 SPORTS BUSINESS: Attention to Customer Service Also Plays Into Stellar Success
Inexpensive pricing and great customer service are the reasons why Stadium Golf Center & Batting Cages, the driving range tucked behind the Fry's Electronics Inc. store off Murphy Canyon Road, is doing so well when many people have far less discretionary income to spend, according to Mike Strode, one of two managing directors who built the facility in the mid-1990s and continues to play an active role in running it.
By Marty Graham
February 14, 2011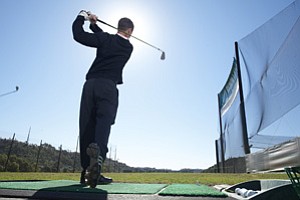 SMALL BIZ: People Are Playing Big Part At Data Center Facilities
The nation has been locked in a damaging recession for several years, but American Internet Services has managed to be a profitable company by concentrating on customer services, says Chief Executive Officer Tim Caulfield.
By Emmet Pierce
February 14, 2011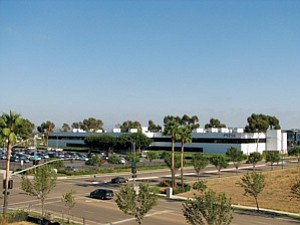 DeLinda Forsythe is president of Innovative Commercial Environments, a full-service contract furniture dealership with two showrooms located in San Diego County.
TRANSPORTATION: Quick Trips to U.S. Locales Often Call for Backup Plans
Corporate travelers are people in a hurry — and they need a backup plan. Advance-purchase fares could be just the ticket for cost-conscious leisure travelers, but the strategy falters when it comes to corporate trips.
By Sylvia Tiersten
February 7, 2011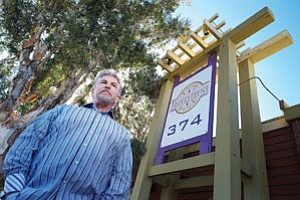 TRAVEL: Connections and Experience Are Valuable Resources in a Situation
Business travel overseas is a quirky matter. While a snowstorm can shut U.S. airports and strand travelers, events such as the eruption of a volcano in Iceland in April can pose special problems for the international business traveler — challenges that make working with corporate travel professionals particularly valuable.
By Marty Graham
February 7, 2011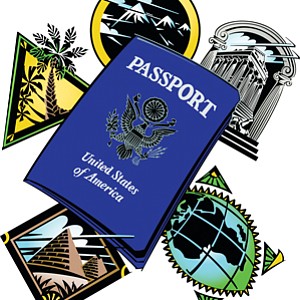 REAL ESTATE: Scenario Explores Options That Are Open to Potential Tenants
Suppose a widget-making company wanted to find some new space for its operations, including an onsite warehouse and supporting office for the staff? A smart company would turn to tenants' agents and turn early, according to some of the best tenant brokers around.
By Marty Graham
January 31, 2011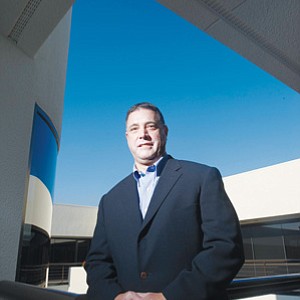 REAL ESTATE: Vacancies Bring Concessions; Demand For Space Expected to Rise
Thanks to the ongoing recession, there are bargains for Class A commercial office tenants in many parts of San Diego County, says Jason W. Hughes, co-founder and principal of Irving Hughes Inc., a tenant representation company.
By Emmet Pierce
January 31, 2011
The U.S. military has long been active with San Diego County construction, and now another sector of the federal government has a sizable project in the works.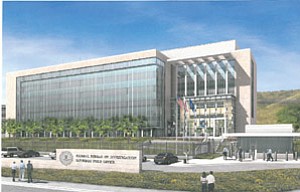 Jonathan Y. Freeman is Cassidy Turley BRE Commercial's acting president and chief executive officer as well as the company's COO/CFO.
MARKETING: Top Firms Cultivate Specialties to Stand Out From Competitors
San Diego County has a singular profile as a market for accounting firms. The region is light on national headquarters, heavy on defense, home to a quickly mutating life sciences and pharmaceuticals industry, a petri dish for startups, a carved bowl for action sports and a place in the sun for alternative energy companies.
By Marty Graham
January 24, 2011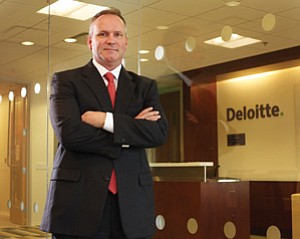 BANKING: Conservative Lending Practices Pay Off For Financial Institutions
Although most locally based banks were still dealing with the consequences of a miserable economy last year, the majority were also generating profits.