San Diego is looking for startups to build everything from parking apps to a hazard alert system.
San Diegans are digging the "ugly" fruits and vegetables.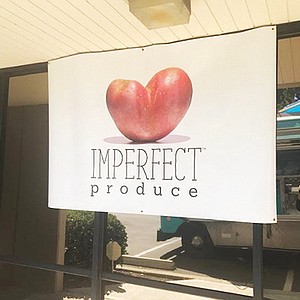 For the four weeks ended Sept. 30, comparable net merchandise sales for the 39 warehouse clubs open at least 13 1/2 full months decreased 1.7 percent, compared to the same four-week period last year.
The 162-room, seven-floor Marriott Tribute Portfolio Hotel will be converted from the Army-Navy YMCA building in downtown San Diego.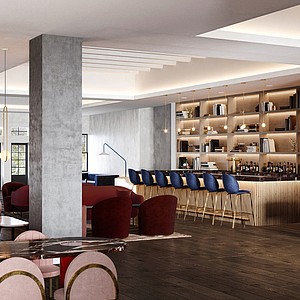 ENERGY: Co. to Serve Other Customers; It May Hurt Facility Construction
The Chinese government's new schedule of tariffs should be no concern for San Diego's Sempra Energy, according to at least one industry analyst.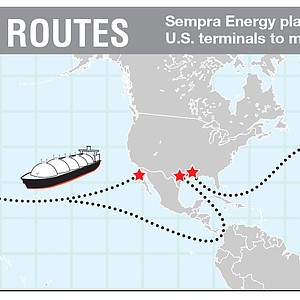 FOOD: National, International Expansions Add to Revenue
When a then 16-year-old Starr Edwards decided to go vegan almost 15 years ago, unimpressed by vegan-friendly options on the market at the time, she put her chef hat on and set out to make her own creation.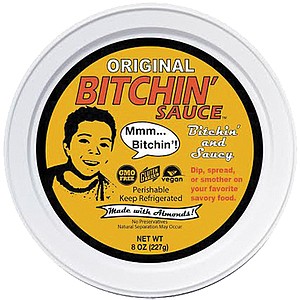 EDUCATION: Program to Delve Into Complexities of Planning and Communities
Demand is so strong for well-trained real estate and development professionals that UC San Diego is creating a special degree program in the field.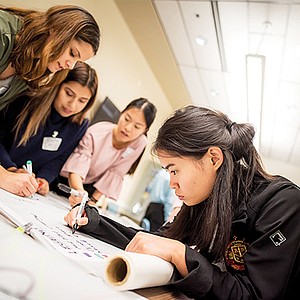 Construction to start in mid-2019.
Attention those of you who text and drive in California! First, you should be ashamed of yourself, and second, you should be even more concerned because never mind the electric bikes, the scooters, and all the other congestion we live with, you will now have yet another obstacle in your already jammed roadways: golf cars.
By Brian Rott
September 30, 2018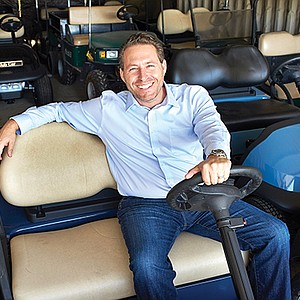 Drew Koning and Blake Zollar, have come together to form Koning Zollar LLP, an Encinitas-headquartered firm that focuses on commercial, employment and intellectual property disputes.
INSURANCE: Industry Has Need for Variety Of Coverage Options
Workers in California's growing cannabis industry are now more likely to be covered by workers' compensation insurance in case they are injured on the job, whether they work in a growing operation, a retail marijuana storefront or another position related to the production or distribution of cannabis products.
By Joe Tash
September 27, 2018
When a natural disaster strikes somewhere in the United States, San Diego's Palomar Specialty Insurance Co. is likely to be paying close attention.
By Joe Tash
September 27, 2018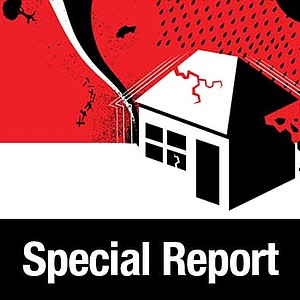 The top 10 finalists have been named for the John G. Watson Quick Pitch Competition, including a range of companies from biotechnology, social platforms and software-as-a-service.
The Cardiff-based company currently has 13 locations in California.
Participants include small- and mid-sized companies in a variety of sectors, including biotech, defense, manufacturing and consumer goods. To date, 45 companies have participated in the program, generating $15 million in new export sales.