The San Pasqual Band of Mission Indian's casino, located just east of Escondido and south of Temecula, will hold a ribbon cutting ceremony on July 3 for the unveiling, according to a press release.
According to a press release, the vote is made by people from across the United States.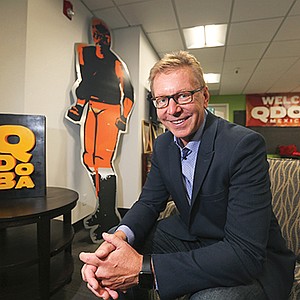 According to a press release, the 2 MW/4 MWH ENGIE GridSynergy Storage system will "reduce energy charges during peak demand which equate to approximately 40 percent of the airport's monthly electricity costs."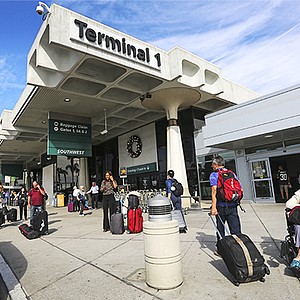 From Museums to Bars, The Returns Can Be High For Those at the Top
When the team behind 10 Barrel Brewing Co. began contemplating the design of their 10,000 square foot East Village space a little over two years ago, one of the first thoughts that crossed their minds was to incorporate an often untapped and underused aspect of the city's buildings: the rooftop.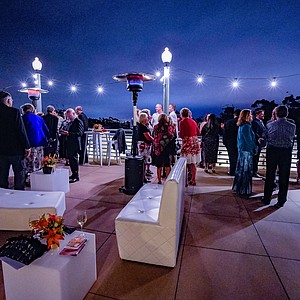 WORKFORCE: Goal Is to Create Well-Rounded Leaders
For more than three decades, San Diego's science and engineering companies have relied heavily on two University of California, San Diego Extension programs to help their managers develop business and leadership skills.
Christopher Lyon is the firm's third litigation partner in San Diego, according to a press release.
EDUCATION: Local Banker's Big Donation Pays Dividends at School
Since receiving a landmark $100 million gift from philanthropist and La Jolla resident T. Denny Sanford in 2018, San Diego-based National University System has continued to grow its Sanford Harmony program both locally and globally.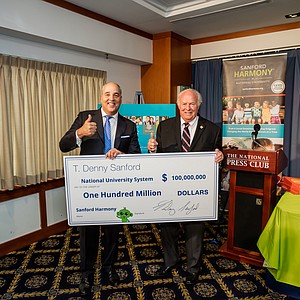 Online or in Person? Local Programs Straddle Line
Universities stand conventional thinking on its head. It's what they do.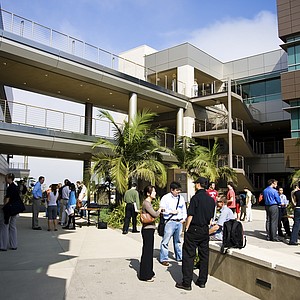 Formerly known as Bridgepoint Education, Zovio Inc. could lay off up to 248 employees.
According a news release, the senior credit facility is comprised of an outstanding term loan of $315 million and revolving credit facility of $739.4 million.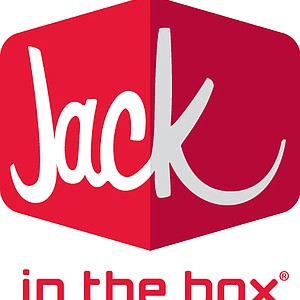 Uber will begin delivering food via drone this summer.
FOOD: Avocado-Centric Fare Powers Strong Growth
For Gabriel Perez Krieb, CEO of San Diego-based Chosen Foods, it was a no-brainer to step in and acquire parts of the avocado oil company as soon as that became an option…. twice.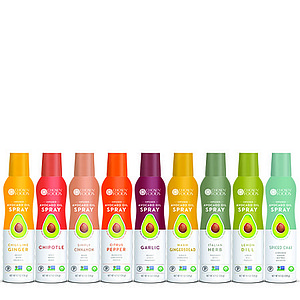 Approximately 79 employees, including 12 hosts and 26 servers, will be terminated as a result.
This marks the first time a USD degree is offered and granted outside of United States soil, according to a press release.
CYBER: Businesses Must Assess the Danger And Their Ability to Deal With It
Thwarting cybercrime starts with risk assessment. One of the most important ways that businesses can protect themselves against cybercrime to is perform a thorough risk assessment, according to cybersecurity experts.