SD SERVICES
Recent and archived news stories on: Accounting, Advertising, Consulting, Jobs, Food, Insurance, Law, Printing, Public Relations, Security...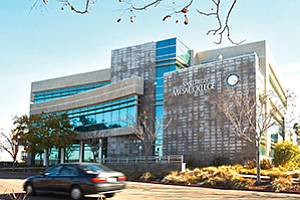 Pilot Programs Offering Job-Focused 4-Year Degrees at Junior Colleges Could Come to an End
Come May, as the first graduates of a California demonstration project receive four-year degrees from an otherwise two-year college, there's a good chance state lawmakers will be deciding how many students should have the same opportunity.
SERVICE: Adapting to Change, Eye for Expansion Drive Success
Keith Jones knows the lay of the land, and he looks like he knows it.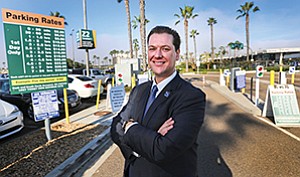 DEAL: AAV's Decision to Exit Was Just One Part of the Sale
Announcement of acquisitions rarely hint at the machinations that sometimes occur behind the scenes of such business deals.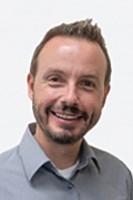 The San Diego County Bar Foundation (SDCBF) awarded a total of $105,000 to 14 San Diego nonprofit organizations as part of its 2017 grant cycle.
By Randy Frisch
January 21, 2018
Solekai Systems merges with Fairway Technologies to expand technical services.
By Tayler Reviere Verninas
January 19, 2018
Change in accounting rules brings about a new business to facilitate compliance.
By Chase Scheinbaum
January 18, 2018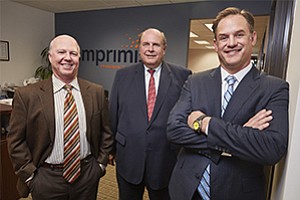 SDSU West is the name the university has given to its plan to redevelop the Mission Valley site of the former Qualcomm Stadium.
Lance F. Tucker will begin serving as executive vice president and chief financial officer March 26.
By Tayler Reviere Verninas
January 18, 2018
LEGAL: They Change Fees, Formalities, Access
Want to start a business? You're going to need legal advice.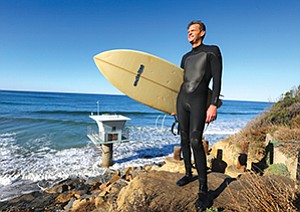 The USASBE named SDSU management professor Alex DeNoble a Justin G. Longenecker Fellow.
Every city and county in California is getting an injection of funding to fix potholes, repair sidewalks, and invest in public transportation, thanks to a new law — Senate Bill 1 (SB 1).
By Colin Parent
January 14, 2018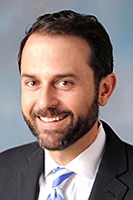 Need workers? Finding them could be tough.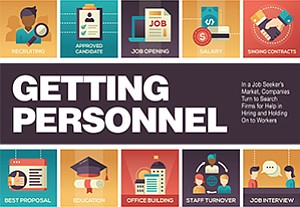 Founded in 2001 by the Huynh family, Pho Ca Dao already has restaurants in Mira Mesa, East County, Rancho Bernardo and Santee.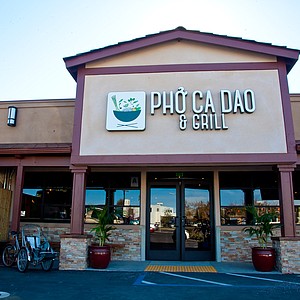 The deal is to deliver an integrated mobile app for Los Angeles Metro's fare payment system.
The name of the restaurant, West Pac Noodle Bar, refers to a Navy phrase used to signify deployment from San Diego to the Western Pacific.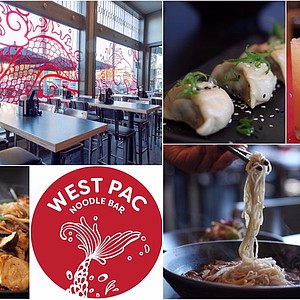 Students will be able to complete the MPAc program in a minimum of nine months.
Prev Next