San Diego-headquartered Westcore Properties has acquired an industrial building in Moreno Valley for $30.71 million, with cosmetic improvements slated to start immediately, the company announced.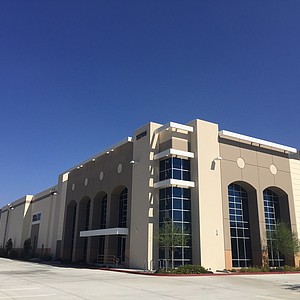 The San Diego regional office of Texas-based developer JPI plans a Sept. 6 ground-breaking for Jefferson Pacific Beach, a $103.5 million, mixed-use luxury apartment community adjacent to Mission Bay Park.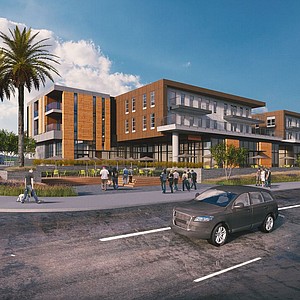 Protea Aero Drive LLC of San Diego has acquired two neighboring office buildings in Kearny Mesa for $18.5 million, according to brokerage firm Voit Real Estate Services.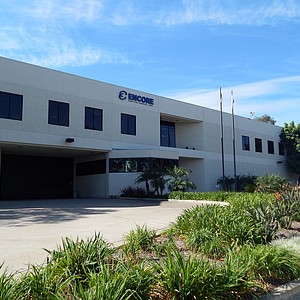 San Diego-based Fenway Properties III LLC has acquired a 20-unit apartment property in the city's Golden Hill neighborhood for $4.9 million, according to CoStar Group and public data.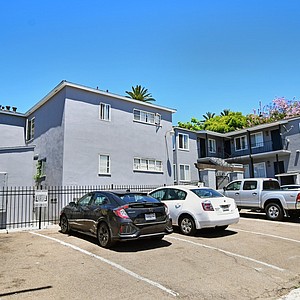 After peaking in June, the number of construction jobs in San Diego County in July fell to 79,900, according to data tracked by the California Employment Development Department.
Following a third consecutive month of declining activity compared with a year ago, San Diego County's construction starts are down 17 percent in value for the first seven months of 2017, at just over $2.16 billion, according to Dodge Data & Analytics.
San Francisco-based Swift Real Estate Partners has purchased the Five Thirty B office tower in downtown San Diego for $57.7 million, according to CoStar Group and public data. This marks the third time the 1960s-vintage property has changed hands since early 2014.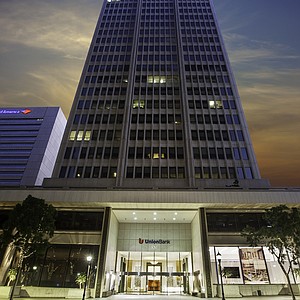 Far removed from the main road, up a long driveway that weaves through acres of fragrant orange trees on one side and a brook on the other, the home known as Del Dios Ranch comes into view. Immediately, the sense that this home is unlike any other in the county is palpable.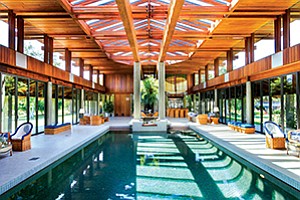 Nick & G's, featuring Mediterranean and Italian style dishes, recently opened at 6106 Paseo Delicias in Rancho Santa Fe, the former site of Ponsaty's. The executive chef is Brian Freerksen and the owner is Sandra DiCicco, who heads locally based Grand Restaurant Group, the operator of several area venues including Bellamy's Restaurant in Escondido.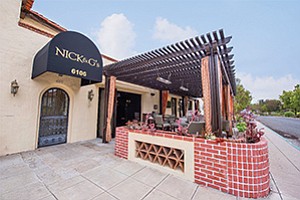 Craft beer pairs quite well with commercial real estate, especially if you have an industrial property you'd like to sell or lease out.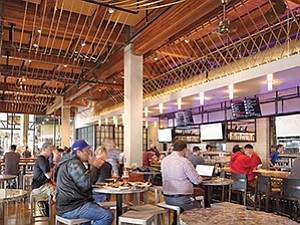 BUILDING: Projects Not Keeping Pace With Need; Streamlining Called for
Since 2010, San Diego builders have increasingly been in the business of multifamily housing — mainly apartments and condos. But this type of development is slowing, leaving the industry to wonder if it's a minor blip or a bigger trend.
Seven new tenants, including five restaurants, have joined the retail lineup at the mixed-use Mercado del Barrio in San Diego's Barrio Logan neighborhood, center owner Shea Properties announced.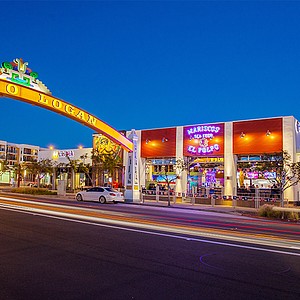 San Diego-based Nexus Properties Inc. has obtained $17.8 million in refinancing for a life science building that it owns in suburban Seattle, according to Holliday Fenoglio Fowler LP (HFF), which arranged the financing.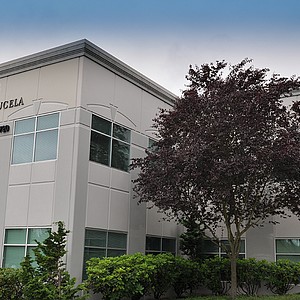 Craft beer remains a key generator of commercial real estate traffic both nationally and locally – especially in the industrial and retail realms -- even with a continued nationwide slowdown in the growth of craft brew sales.
The local regional office of Dallas-based Lincoln Property Co. has acquired an industrial facility in San Diego's Morena neighborhood for $11.5 million, according to brokerage firm Cushman & Wakefield and CoStar Group data.