Downtown's Latest High-End Apartments Have Room for Less Affluent Renters as Well
For those for whom the sky is the limit with the means to get there, San Diego's latest luxury apartment complex — Park 12 — has just the thing: A top floor penthouse apartment.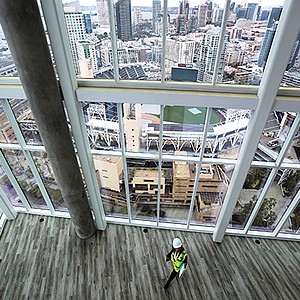 Waterfront building has 16 apartments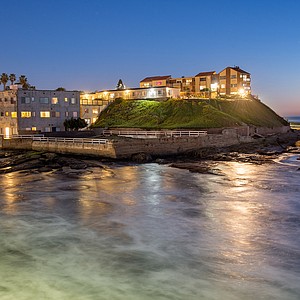 Integration of escrow services and issue title insurance policies into Home Bay platform intended to reduce fees and paperwork.
Hotels were renovated in 2016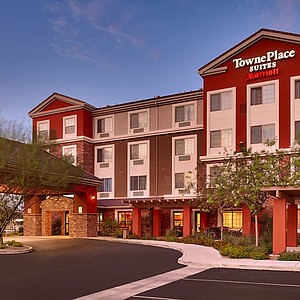 Units can be sold as condominiums or rented as apartments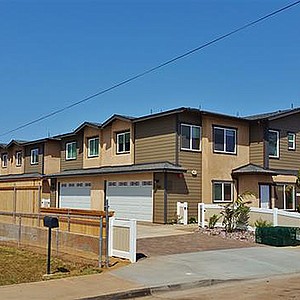 Building is leased to Arizona Public Service Company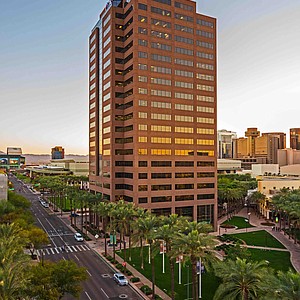 The final piece to a 2.1 million square-foot Murphy Development Co. business park in Otay Mesa is falling into place with construction of a 79,050 square-foot building at 8500 Kerns St.
Swinerton Builders announces opening of new Terminal Two Parking Plaza.
Leasing activity by life science companies finished strong in several San Diego submarkets for the first quarter of 2018, led by small- and midsize companies expanding or relocating to San Diego, according to a report from the commercial brokerage firm JLL.
Building is fully leased.