BN Builders has moved to new offices in Sorrento Valley.
Coldwell Banker Residential Brokerage has acquired the assets of Jelley Properties in Del Mar.
PROPERTY: Office Space Demand Seen Into 2019
Downtown San Diego is seeing the biggest surge of building renovations in years, driven in part by a shortage of new office space and a demand for more open work spaces and amenities.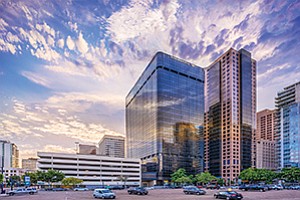 A full block of Little Italy with old warehouses will be transformed into a five-story office building under a $19.4 million deal by the Los Angeles-based Kilroy Realty.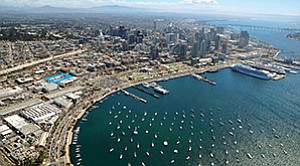 Buona Forchetta restaurant is expanding with plans for a new restaurant in Coronado in a former car dealership at 1000 C St.
Blue Water Seafood Market & Grill in Mission Hills is expanding with a second restaurant due to open in Ocean Beach at 5083 Santa Monica Ave., in spring 2018.
SmithGroupJJR, an integrated design firm, has opened a downtown San Diego office at 225 Broadway.
PROPERTY: Cos. Using S.D. as R&D Hub; Capital at Historic Highs
Leasing activity among life science companies surged in the third quarter of 2017 and shows no signs of letting up, the commercial brokerage firm JLL reported.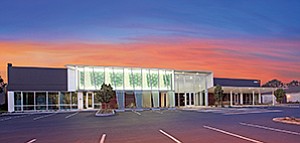 A Banker's Hill office building at 2250 4th Ave. has sold for $7.3 million.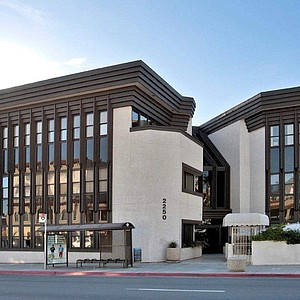 The San Diego-based structural engineering firm of Hope-Amundson, Inc., has merged with Coffman Engineers, Inc.
A 12-unit La Mesa apartment complex has sold for $3.2 million.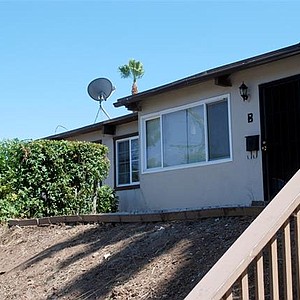 A snapshot of the cost of renting office space around the country shows San Diego County to be highly competitive.
PROPERTY: North County Sites Go Fast in Tight Market
Go north is the solution for a growing number of companies looking for industrial space to expand in San Diego County.
A vacant Rancho Bernardo office building at 12220 World Trade Dr. has sold for $7.7 million.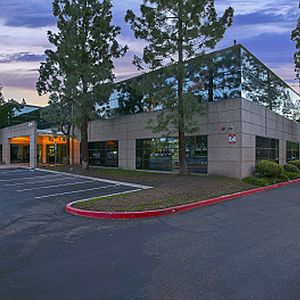 PROPERTY: A Plan B for Obsolete Structures Needed
In the not-to-distant future, that parking garage that was so crucial to a commercial real estate project could be a white elephant.