SD REAL ESTATE
Recent and archived news stories on: Apartments, Architecture, Brokers, Construction, Housing, Mortgages, Offices, Property Management, Realtors...
Affordable housing for homeless families, individuals and veterans as well as for low income families is getting a boost with several projects opening or under construction.
The condominiums at 2100 Costa Del Mar Road were built between 2006 and 2007 and sold to 82 homeowners.
Two projects are part of the sale.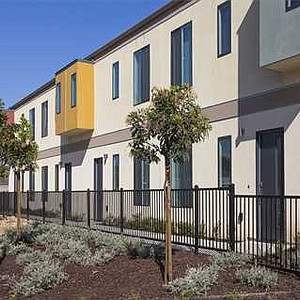 Renting office space in San Diego is getting pricier, with the amount of money landlords want climbing closer to or matching peaks reached prior to the recession.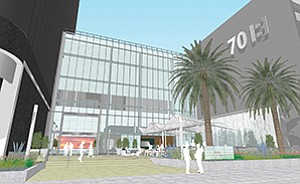 The 15,677 square-foot building at 9225 Brown Deer Road will be used for research and development.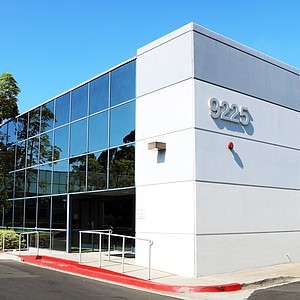 The 15,271 square-foot Midway Square at 3112 Midway Drive is fully leased to Express Tire, Auto Serve Center, Suspension Plus and Smog Check.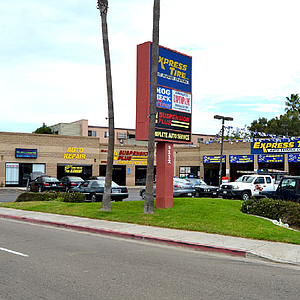 A 283,140 square-foot lot is near Rancho San Diego Town Center.
The 9,686 square-foot building at 925 Pennsylvania Ave., was bought by 925 Pennsylvania, LLC from an undisclosed seller.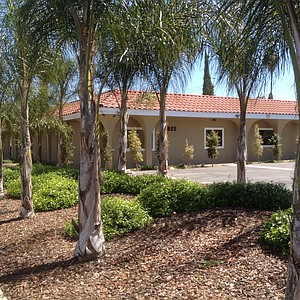 SENTRE bought the Kehoe Northwest Properties for $25.5 million.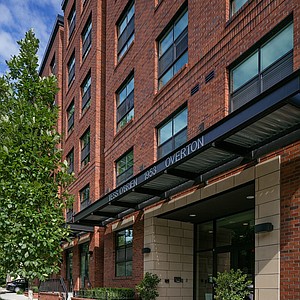 Apartments in the 202,363 square-foot Yacht Harbor Club range in size from 644 square feet to 2,716 square feet.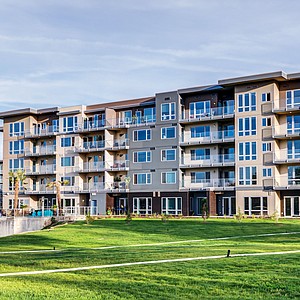 The S.D. lender has agreed to buy Cornerstone Mortgage Inc., of St. Louis, Missouri, in a deal expected to close March 1.
The eight-unit buildings at 3859 and 3877 46th Street have combined space of 10,408 square feet.
They want to put a measure on the November ballot that would raise $6.4 billion and would include $2 billion for permanent housing for the homeless.
The 16,532 square-foot property is on nearly an acre of land near the Carlsbad Research Business Park.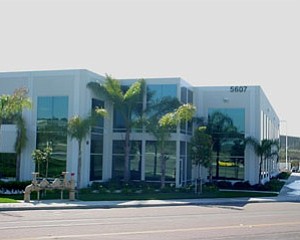 The 19,504 square foot Vista industrial building at 1221 Liberty Way houses Exagen Diagnostics.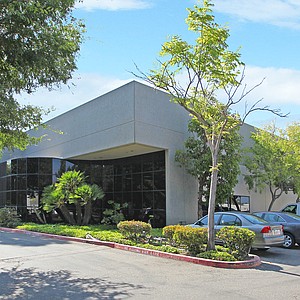 BUILDING: Co. Aims to Be One of World's Top 10 Bridge Specialists
Generations of mentors have made International Bridge Technologies into the engineering firm it is.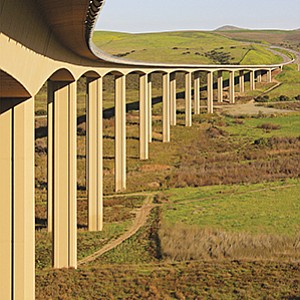 Prev Next