BIOTECH: Oral Drug Replaces Shot, Aims for Greater Efficacy
After early years operating on a shoestring budget, Crinetics Pharmaceuticals is flush with cash to pursue ambitious drug development plans.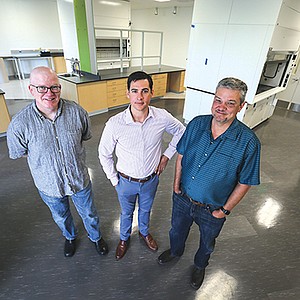 The U.S. Navy awarded a six-year, $805 million initial contract to build its MQ-25 Stingray aircraft to Boeing Co.
Ajinomoto Althea Inc., the biopharmaceutical contract development and manufacturing company, has opened a 57,000-square-foot manufacturing facility in Sorrento Mesa.
RETAIL: Co-Founders Went Through the SDSI Accelerator
It seems fitting for Jack Doheny and Jake Solomon, founders of Bold Brew Coffee, to have first met at a coffee stand.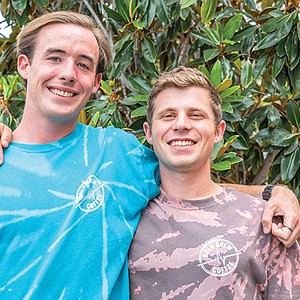 PRODUCTION: Oasis Sees Innovative Role in Science And Tech, Including AI
Although Oasis Materials Corp. was originally founded in 2005, its president and founder, Frank Polese, considers 2012 the year his company officially started.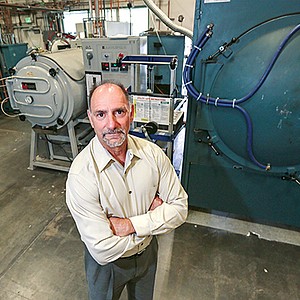 AG: High-End Crop Targets The Pricey Specialty Market
According to the San Diego County Farm Bureau, San Diego is the top grower of domestic avocados and the No. 1 nursery and floral county in the nation. But these days, local farmers have their eyes set on a new crop: coffee.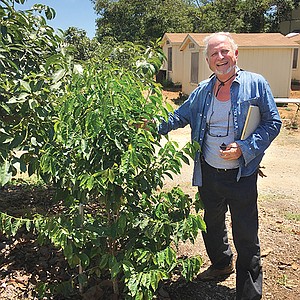 Beer fanciers looking for a new taste treat could soon head south to Chula Vista, where Novo Brazil is expanding into the Otay Ranch Town Center mall with a $2.5 million micro-brewery, tasting room, restaurant and beer garden.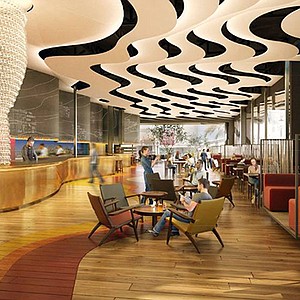 RETAIL: Housewares Co. Relies on Business Sense And Wide Product Line
Although keeping a relatively low public profile since launching 41 years ago, San Diego-based Aroma Housewares, mostly known for its rice cookers and multicookers, has managed to become a recognizable name in the small kitchen electric appliances industry.
ENGINEERING: Firm Does Analysis, Design and Software
Shake, rattle and roll. That is an admittedly nontechnical explanation of what ATA Engineering Inc. does.
Maxwell Technologies Inc. said Aug. 13 that it closed a public stock offering of 8,580,000 shares at $3.25 per share.
LRAD Corp. reported a net loss of $80,000 on revenue of $7.5 million in its third quarter, which ended June 30.
General Dynamics NASSCO said it plans to lay off part of its workforce because of a flooding incident in a dry dock in mid-July.
MEDICINE: National Picture Expecting 4% to 5% Growth
Four major medical device companies based in San Diego recently delivered strong quarterly results, lifting their stocks and growth outlooks.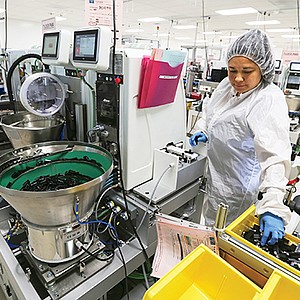 Sempra Energy has named Kevin C. Sagara chairman and CEO of San Diego Gas & Electric Co. The business made the announcement on Aug. 10.
ENERGY: Company Is In 'Constructive' Talks With Activist Investors
Sempra Energy's plans to build a liquefied natural gas (LNG) export business could get bogged down in a widening U.S.-China trade war, though Sempra CEO Jeff Martin struck a cautious tone while speaking with analysts about the prospect.