Royale Energy Inc., an El Cajon-based petroleum producer and marketer, said it is in discussions to acquire assets in Texas' Permian Basin and the greater Los Angeles area.
San Diego-based Green Flash Brewing Co. has opened its first full-scale restaurant in Lincoln, Nebraska, next to the University of Nebraska campus.
Additions bring total number of directors to 12.
ENERGY: Utility Enlists Five Businesses to Build Lithium-Ion Battery Sites
San Diego Gas & Electric Co. has enlisted the help of five businesses to develop more energy storage within its service territory.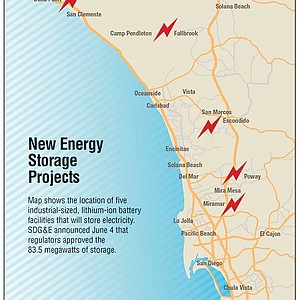 ENERGY: They See Co. As Unfocused Conglomerate Of Disparate Businesses
Sempra Energy has the potential to grow to at least $139 per share, activist investors said recently as they introduced a proposal to remake the company's board and streamline its business model by jettisoning certain assets.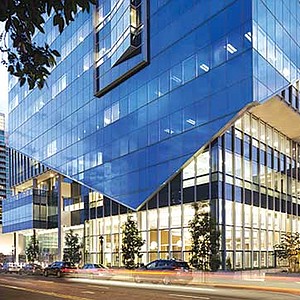 WINERIES: Millennial Palates and Good Prices Help Push Wine's Sales
In the last several years, rosé has risen in popularity among wine drinkers nationally. Despite being a newer and smaller market compared with its California-based counterparts like Sonoma County, Napa Valley and the Central Coast, San Diego is capitalizing on the trend.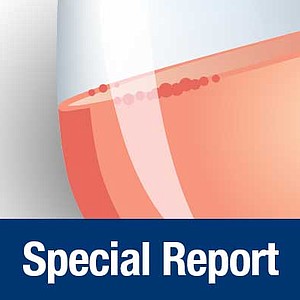 Local Wineries See Advantages, But For Now, Fiscal, Size Realities Dilute Their Enthusiasm
Nico Roulston, owner of the Candied Apple Café in Julian known for its breakfast options and barbecue dishes, says he doesn't serve his customers anything but wine in a can these days.
PHARMA: Scientist.com Doubles Revenue to $50M
Scientist.com reported $50.27 million in 2017 revenue, a whopping increase from $23.07 million in 2016 and $6 million in 2015.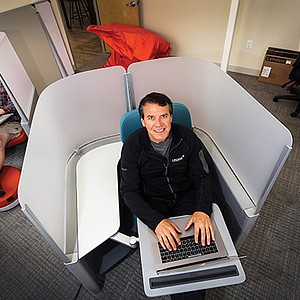 Kratos Defense & Security Solutions Inc. said June 13 that its Unmanned Systems Division received an engineering services contract that could be worth as much as $10.2 million over five years.
Soundcast LLC has named Tom Dixon as vice president of sales and marketing.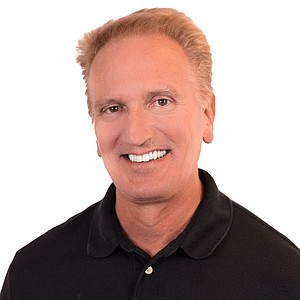 Paul Jacobs-led effort to find funding for a buyout of Qualcomm still underway, executives emphasize.
More than 1,000 people are employed at Teradata's campus in Rancho Bernardo.
RETAIL: Sports Co. Cultivates Next Generation Of Players and Paddles
It was during his five-year stint in the United States military that Rafael Filippini, founder and president of Gearbox Sports, discovered the game — and the business — of racquetball.
RETAIL: She Won't Pursue Big-Box Venue, Prefers Boutiques
Although Lisette Polny has accepted her newfound fame after making headlines recently for designing the bridesmaids' keepsakes for Meghan Markle and Prince Harry's royal wedding, the Encinitas-based jewelry designer doesn't plan to sell in big-box stores any time soon.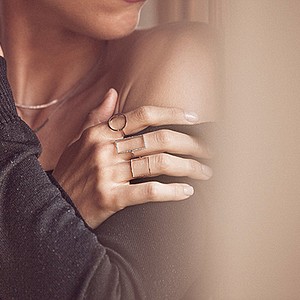 Company said manufacturers are already developing products for the new XR1 platform.