Members of Congress have called for a federal review of Broadcom Ltd.'s proposed acquisition of Qualcomm Inc. and Reuters reports that such a review has already begun.
San Diego-based Sempra Energy has cleared the second to last hurdle in its $9.45 billion acquisition bid for Oncor Electric Delivery, the largest utility in Texas.
RETAIL: Co. Misread Market; New Focus to Be Brands, Customers
An overly ambitious rush to expand, confusion over its brand, and costly real estate deals were what caused Pirch — the high-end household furnishings and fixtures company — to close all but its four California showrooms.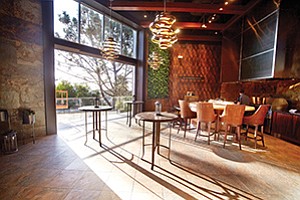 RETAIL: Carlsbad Co. Among Winners From Ban on Plastic Bags
Some reusable bag makers in California were pleased when voters affirmed the state's single use plastic bags ban in November 2016, but hesitant to attribute their successes and steady revenue to the bill itself. However, Lotus Trolley Bag based in Carlsbad was inspired to start its business because of the law.
By Lara K. McCaffrey
February 21, 2018
Comhear has said the technology is likely to be appealing to audiophiles, gamers, people with home theaters and users of virtual and augmented reality.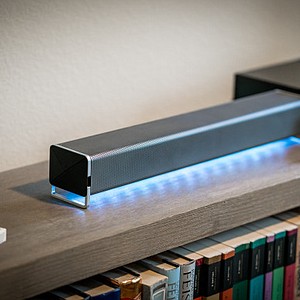 General Atomics Aeronautical Systems Inc. has enlisted a surprising partner in its bid to build an unmanned, carrier-based air refueling aircraft for the U.S. Navy
The complaint, filed in U.S. District Court in San Diego, alleges MillerCoors of trademark infringement.
Sirenas, a marine-centric biotech in San Diego, has entered into a research agreement with pharmaceutical giant Bristol-Myers Squibb.
Recent data show the San Diego region's international trade has been expanding faster than the economy as a whole.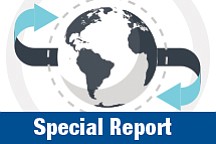 San Diego-based MKO Global Partners has been acquired by Two Labs, which provides product and commercialization services to pharmaceutical manufacturers.
Callaway Golf Co. closed out 2017 on a strong note, reporting net income of $40.8 million or 42 cents per share on net sales of $1.05 billion.
AG: Medical Use Explored; Retail Products Find Following
A so-called green rush in San Diego has centered on marijuana. But a crop of companies are capitalizing on a lesser-known part of the cannabis industry: hemp.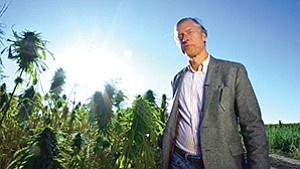 RETAIL: ResMed Sees Potential In Retail Sleep-Rating Device
ResMed's 2011 acquisition of an Irish company called BiancaMed led to a new company: SleepScore Labs of Carlsbad, formed in 2016.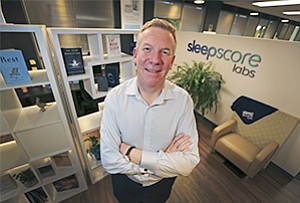 The Guild's former president, Pizza Port Brewing Co.'s Jill Davidson, is transitioning to a president emeritus role.
HEALTH CARE: Tax Said to Hurt Staffing, R&D Efforts at Cos.
While San Diego's medtech hub is cheering the recent suspension of a 2.3 percent excise tax on medical device makers, a full repeal remains the industry's ultimate goal.