SD HEALTHCARE
Recent and archived news stories on: Biotechnology, Doctors, Drugs, Health Insurance, HMO's/PPO's, Hospitals, Medical Devices, Nursing...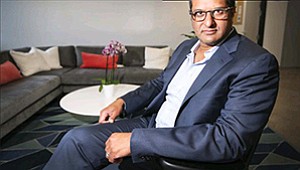 Arena Pharmaceuticals Begins to Bounce Back from Belviq Failure
Its diet pill was a commercial flop that almost sent Arena Pharmaceuticals Inc. to the grave. But now, following a major makeover, the company's new experimental medicines could bring renewed life to the San Diego biotech.
July 25, 2017 7:59 a.m. $$
Share