SD HEALTHCARE
Recent and archived news stories on: Biotechnology, Doctors, Drugs, Health Insurance, HMO's/PPO's, Hospitals, Medical Devices, Nursing...
SAFETY: Local Companies Find New Ways to Fight COVID-19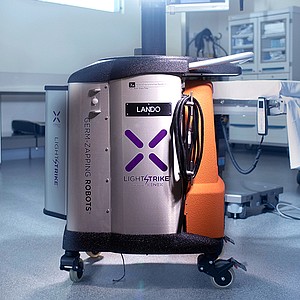 Acadia Pharmaceuticals has submitted a supplemental New Drug Application to the U.S. Food and Drug Administration.
Artiva is advancing a pipeline of off-the-shelf, allogeneic NK cell therapies, including CAR-NK cell therapies
Carlsmed, Inc., a San Diego-based MedTech company, has closed an oversubscribed $2.5 million seed round.
Startup Provides Software to Over 250 Universities and Top Pharmaceutical Corporations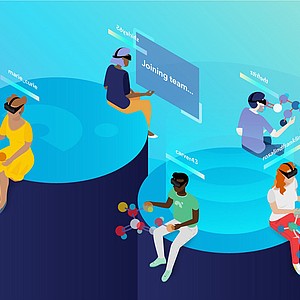 PROPERTY: Demand So Strong Some Developers Moving Ahead on Spec Projects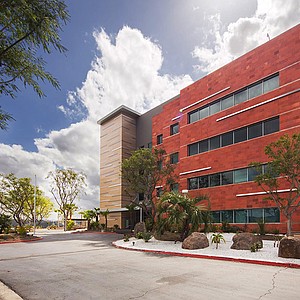 More than 350 units of blood were collected over three days at the Padres Summer Blood Drive, presented by Sycuan Casino. The fourth annual event benefited the San Diego Blood Bank.
By SDBJ Staff
June 18, 2020
Trials.ai Sees Opportunity In Transforming Speed And Efficiency
Carlsbad-based ChromaCode received Emergency Use Authorization of its SARS-CoV-2 PCR Assay.
Careview Medical Group, a private medical practice on Euclid Avenue in Southeastern San Diego, is now part of San Ysidro Health. The two organizations merged June 1.
By SDBJ Staff
June 11, 2020
Joseph Payne, President and Chief Executive Officer of Arcturus, will present at the Raymond James Human Health Innovation Conference.
Biotech: Co. Sees Opportunity To Expand What Small Molecules Can Do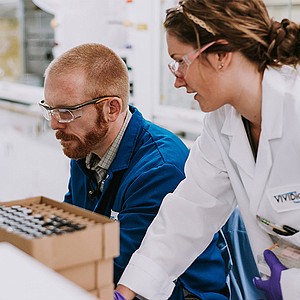 BIOTECH: Company Open to Possible Partnerships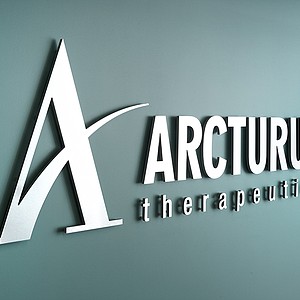 Company Provides Personalized Healthcare Solutions Through a Mobile Artificial Intelligence Assistant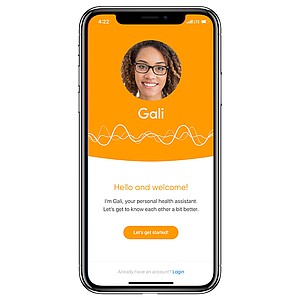 Prev Next