The firms combined will serve more than 10,000 companies across the U.S.
Derek Barclay, cofounder of LoanHero, is relocating to Georgia, where LendingPoint is headquartered.
Qualcomm investors were slated to vote March 6 on whether to give Broadcom a majority on Qualcomm's board of directors. The Committee on Foreign Investment in the United States has ordered the meeting delayed.
Certain California universities have a reputation for churning out companies in addition to ground-breaking research.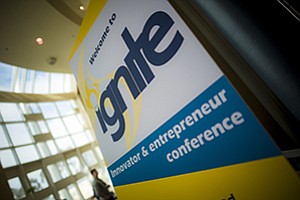 San Diego's Bank of Southern California plans to buy a Los Angeles-based bank in a cash-and-stock deal valued at about $44.1 million, a move that would create a new company with about $750 million in total assets. The bank it plans to acquire, Americas United Bank, was founded in 2006 by a group of Los Angeles-based entrepreneurs.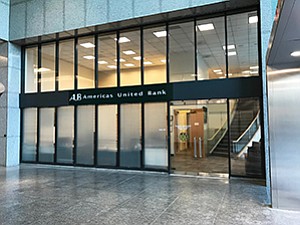 Silvergate Bank has reported net income of $8.7 million in 2017, the highest in the bank's history and about 7 percent higher than its 2016 total, $8.1 million.
Encore Capital Group Inc., a San Diego-based company that buys and sells credit card debt, reported 2017 net income of $83.4 million on total revenues of $1.2 billion.
San Diego lender Guild Mortgage has reported overall loan volume of $15.94 billion for 2017, down less than 1 percent from $15.96 billion in 2016.
Helen Woodward Animal Center announced it put on its Sixth Annual Doggie Gras Parade that showcases its "orphaned" pets by marching into the farmers market in Rancho Santa Fe. The event invited participants to support animal rescue "Mardi Gras-style" by creating colorful costumes and parade floats for the participating animals.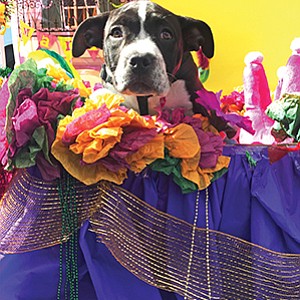 Jeran Fraser knows what it's like to be an entrepreneur.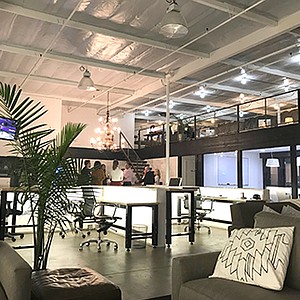 San Diego's Okogen received $10 million in Series A funding to advance the company's lead candidate for viral conjunctivis, commonly known as pink eye.
Kratos Defense & Security Solutions Inc. announced a plan to sell its Public Safety & Security Division to Securitas Electronic Security Inc.
Members of Congress have called for a federal review of Broadcom Ltd.'s proposed acquisition of Qualcomm Inc. and Reuters reports that such a review has already begun.
The merger, pending regulatory approval, will boost First Choice assets to $1.5 billion.
About 10 percent of the capital raised will be used for a share repurchase.