As part of a 19-year-long holiday tradition, employees of Cavignac & Associates, a San Diego-based risk management and insurance brokerage firm, donated to those less fortunate in the community, giving more than $21,000 out of their own paychecks to a number of local nonprofit organizations.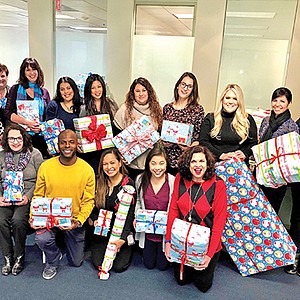 Polish Oil & Gas Co. has signed a definitive agreement with San Diego-based Sempra Energy to export liquefied natural gas (LNG) through Sempra's proposed Port Arthur, Texas liquefaction and export facility. The pact could lead to 20 years of exports.
FINANCE: Name Change Brings Diversified Services More Fully Into Operations
What does the word "internet" mean to you? For the average reader, it's not quite what it meant during those heady dot-com days of 20 years ago.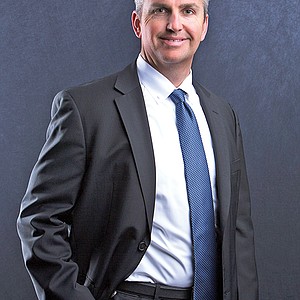 As the mortgage market gets more competitive and the wider economy grows more volatile, Mary Ann McGarry and her fellow investors at Guild Mortgage are taking things in stride.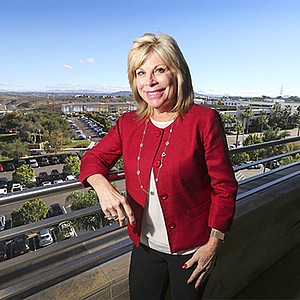 San Diego's third quarter unemployment rate came in at 3.2 percent, down from 3.7 percent in the second quarter.
EcoATM Founder Bob Genthert will serve as the next head of EvoNexus' incubator in Irvine.
Kratos Defense and Security Solutions Inc. said on Dec. 18 that it received a contract award for products and hardware supporting military electronics. The deal is worth approximately $4 million and the business did not name its client.
Two former Silicon Valley investors have launched a San Diego-based tech fund.
STARTUPS: ThinkTank Launched First Cohort In December
Already a hub for San Diego's startups, University City has landed a new coworking space and a new startup incubator.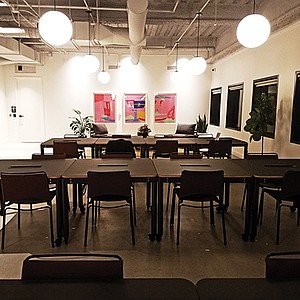 Cubic Corp.'s newest technology acquisition, Trafficware, celebrated the expansion of its space in Texas during ceremonies on Dec. 17.
Tech Coast Angels San Diego created a new, $2.2 million fund.
Nex3 will launch a new digital health accelerator in San Diego.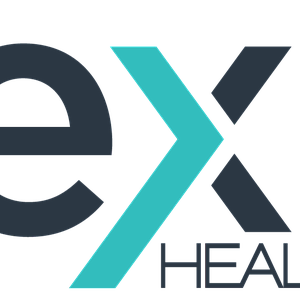 Mission Federal Credit Union announced on Dec. 14 that it has moved its administrative offices to Scripps Ranch.
By the end of January, retail giant Walmart will have 360 floor scrubbers powered by Brain Corp.'s AI technology. The BrainOS platform teaches commercial cleaning machines to become self-driving.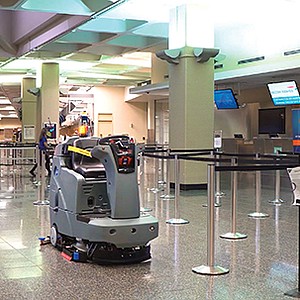 Netradyne, a San Diego-based startup that makes software for commercial fleets, will work with its longtime partner to develop HD maps for self-driving cars.