The San Diego Women's Foundation held its 18th Annual Grants Celebration Building Bridges: Connecting Women, Creating Change recently. More than 200 people gathered at the Cygnet Theatre to celebrate the power of women in united philanthropy.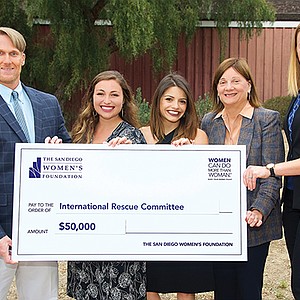 Moody's Investors Service Inc. placed the credit rating of Sempra Energy (NYSE: SRE) on review for a downgrade, citing several concerns about the company's business.
McClure takes over for Dean Odle, whom the credit union hired in April of 2017 following the retirement of Robin Lentz, who led the institution for 37 years.
Arlan Hamilton, founder of venture firm Backstage Capital, will talk in a fireside-chat style event with San Diego entrepreneur Liane Thompson the evening of June 26 at Civic Center Plaza.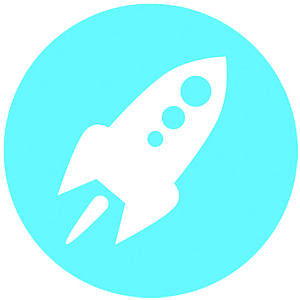 Sempra Energy plans to talk about its future later this week, and in doing so will offer some sort of response to activist investors' plans to remake the company.
Company's technology allows businesses and consumers to verify image authenticity.
Harrah's Resort Southern California announced that it hosted its fourth annual "All-in 4 Change" awards luncheon, awarding $150,000 in grants to 15 of Southern California's most deserving nonprofit organizations.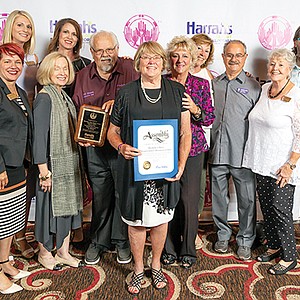 Real estate platform facilitates residential transactions.
Cubic Corp. said on June 20 that its transportation business received a $276 million contract from Queensland, Australia.
REAL ESTATE: Demand Insulates Some S.D. Sectors; Small Projects More at Risk
Rising interest rates have yet to have much of an effect on commercial real estate transactions in San Diego County.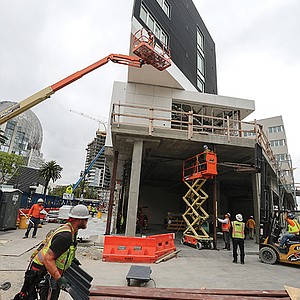 Serving Seniors announced that it raised $477,000 at its 5th annual Experience of a Lifetime Gala held recently at the Del Mar Country Club. With more than 350 people in attendance at the sold-out event, the funds raised will go toward nearly 200,000 meals for those in need.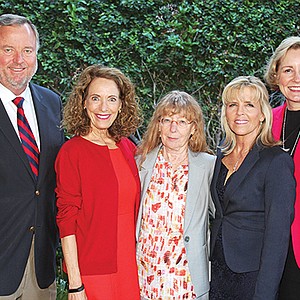 Initial report sent price of NXP and Qualcomm stock up in after-hours trading June 14.
BANKING: Despite Good Economy, De Novo Banks Face Challenges
The ranks of the post-recession crop of aspiring de novo banks are thinning, but the headcount at San Diego's Endeavor Bank is expanding roughly two years ahead of schedule to accommodate bankers looking to join the new venture.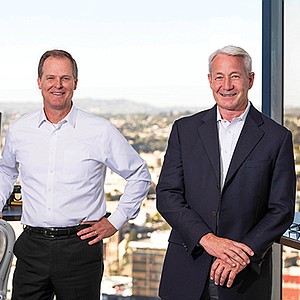 ACQUISITION: L.A. Firm Gets Greater SoCal Presence With Donnelly Purchase
A $3.6 billion registered investment advisor (RIA) in Los Angeles run by two native San Diegans has acquired Donnelly Wealth Advisors (DWA), a San Diego-based firm with $405 million in assets under management.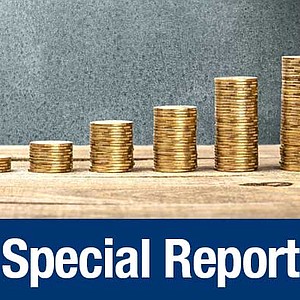 Executives with Cubic Corp. rang the bell and banged the gavel at the close of trading June 13 at the New York Stock Exchange.