startups: Have a Plan Of Where You Are Going, And How to Get There
It's a problem that almost every founder faces at some point in their business.
FINANCE: Founders First Can Provide Up to $1M in Revenue Backed Investing
Founders First Capital Partners co-founder Kim Folsom knows the challenges of growing a company. She has built six tech startups in her career, several of which saw exits.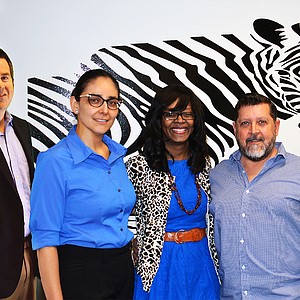 Group Will Narrow Companies Down to Six That Will Pitch
After a successful debut last year, the San Diego Angel Conference will return again this spring.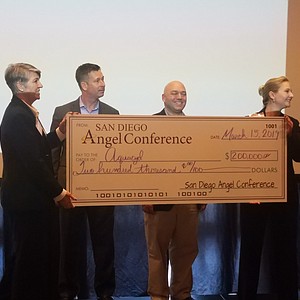 According to a press release, Burn Institute, Mama's Kitchen and Wounded Warriors Homes will all benefit from Lyft rides grant program to further their causes.
Project Graduated from City Sail, An Accelerator for Nonprofits
The Skinny Gene Project is a San Diego-based nonprofit working to prevent Type 2 Diabetes.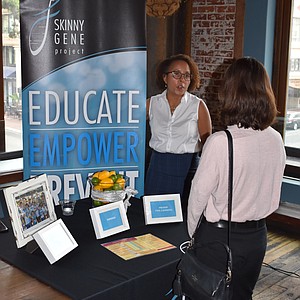 After its big debut last year, the San Diego Angel Conference will return again in March.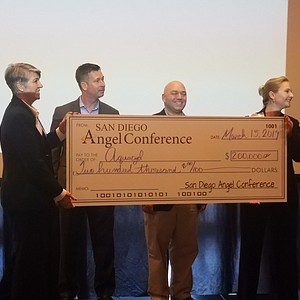 Crypto-friendly bank Silvergate Capital said it plans to offer 4.3 million shares in its IPO, more than 3 million of which will be from selling shareholders.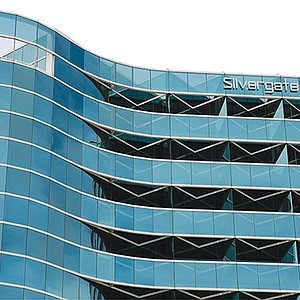 Ten of 16 Investments Were In Life Sciences
Tech Coast Angels-San Diego's new annual fund was a hit with local angel investors.
PacBio Acquisition Seen As Anti-Competitive By UK Regulator
A U.K. antitrust regulator has tentatively rejected Illumina's $1.2 billion acquisition of Pacific Bioscience with a final decision slated for December.
SBP Receives $3.58M Grant for Opioid Treatment
A professor at Sanford Burnham Prebys Medical Discovery Institute received a $3.58 million grant to push forward a compound that has shown early promise in helping prevent opioid relapse or overdose.
Accion received a $300,000 grant to support diverse small business owners in San Diego, Imperial, Riverside and San Bernardino Counties.
FINANCE: $32M Deal Is Bank's Seventh Acquisition to Date
Bank of Southern California, a midsized bank based in San Diego, will acquire Rancho Santa Margarita-based CalWest Bancorp.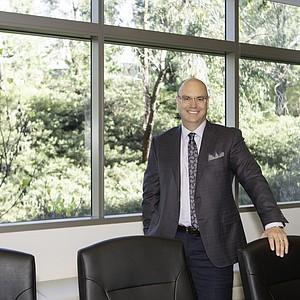 Trackforce, SmartDrive Lead the Way; Health Care Still Overall Winner
Tech companies led San Diego's top venture capital rounds last quarter, bucking the region's reputation as a biotech hub.
Access Trax Awarded $10,000, Plans to Make First Part-Time Hire
Connect All at the Jacobs Center's first cohort of startups delivered their pitches recently.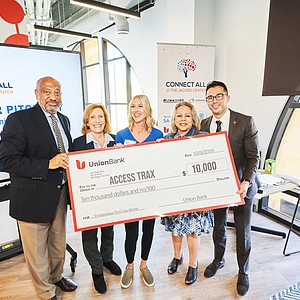 Bank of Southern California and CalWest Bancorp plan to close the deal in early 2020.