PriceSmart, the San Diego-based warehouse club chain operating in Latin America and the Caribbean, reported that December's merchandise sales increased almost 1 percent compared with the same month one year ago. The company made its announcement Jan. 9.
Spring Valley-based Williams Aerospace and Manufacturing has been acquired by a Los Angeles area defense contractor for undisclosed terms. Williams makes parts for a variety of Lockheed Martin aircraft, including the P-3 Orion maritime patrol aircraft and C-130 Hercules transport.
General Atomics has received a contract to help launch a satellite for an international data gathering program. It is expected to play a role in ocean buoy tracking, wildlife and fishery monitoring, and maritime security.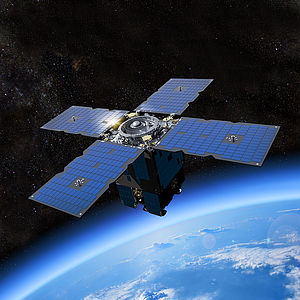 San Diego saw a banner year for IPOs in 2018, with seven companies making the jump to go public. The end of the year brought one last holiday gift for the metro, with two additional biotech companies making their debuts in late December.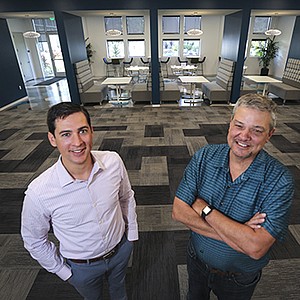 San Diego tech incubator EvoNexus opened a new round of applications with the support of two big corporate partners.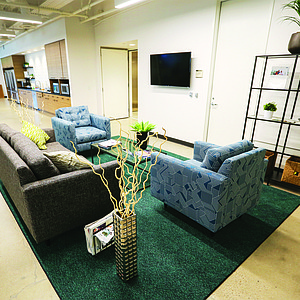 Truepic, a San Diego startup that verifies the authenticity of photos and videos, acquired a well-known photo forensics company.
The Scripps Health Foundation recently hosted the 88th Annual Candlelight Ball at the Fairmont Grand Del Mar.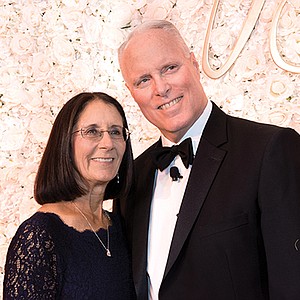 Mitchell International's managed care division acquired Genex Services, a Sacramento-based disability services company.
Achates Power, the Sorrento Valley business developing opposed-piston truck and military engines, has named David Crompton CEO. The business has set a goal of creating a low-emission internal combustion engine.
Measurabl, a San Diego startup that helps real estate companies track sustainability data, raised $18 million in a series B.
2018 Newsmakers
One of San Diego's newest incubator programs succeeded in bringing together two stellar startup cohorts in its first year. Ad Astra Ventures, a program for early-stage companies founded by women, graduated six companies in 2018. They ranged from Envy, an e-commerce platform with a visual search engine, to Cooler Heads, a medical device startup making portable cold caps, which are applied during and after chemotherapy to prevent hair loss.
Cubic Corp. said on Jan. 2 that it acquired Gridsmart Technologies Inc. for $87 million in cash.
Sempra Energy announced on Jan. 2 that it agreed to sell its non-utility U.S. natural gas storage facilities in Mississippi and Alabama to ArcLight Capital Partners for $332 million in cash.
Mitek's board is considering a potential deal, after rebuffing several acquisition attempts.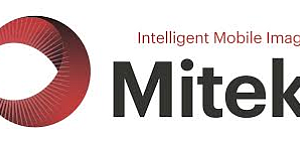 Cohu Inc., the Poway-based maker of test equipment for electronics factories, has named Ritu Favre to its board of directors, increasing the number of board seats from eight to nine, effective Jan. 2.