Feeding San Diego has announced additional emergency food distributions to help meet the increased need throughout San Diego County. This comes as other social service and community resources close in response to the coronavirus issue.
Businesses seeing a slowdown or interruption in their operations with the emergence of COVID-19 may want to check their insurance coverage. That is according to a legal alert issued March 16 by Allen Matkins, a law firm with five offices in California.
San Diego-based Sensemetrics Inc. has entered the underground mining market with a sensor platform and a partnership with Yieldpoint Inc., a geotechnical monitoring instrumentation company.
From Cryptocurrency to SBA Loans, Banks Work To Provide An Expertise That Differentiates Them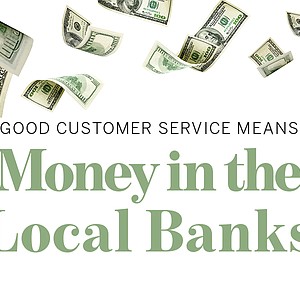 According to a press release, the opening of the San Diego brewery will add dozens of jobs to the local market.
The San Diego-based company said loan volume reached $21.71 billion for 2019
By Stephen Adamek
March 1, 2020
Coastal said the purchase of Bay Area-based Payroll will allow it to expand into Northern California.
By Stephen Adamek
March 1, 2020
Terms of the deal were undisclosed.
Applicants have been narrowed down to 27 semifinalists.
KPMG's investment in LumaTax is intended to complement and enhance both companies' approach to the market through innovation and technology.
2020 Will Be Good, Not Great, in This Volatile Presidential Election Year, Say Financial Advisers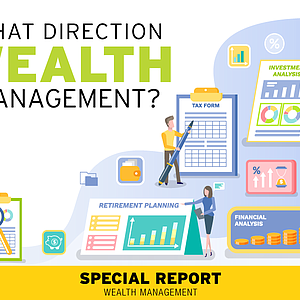 According to a press release, the five busiest weekends for Airbnb guest arrivals in San Diego in 2019 were July 26-28 ($13 million), July 19-21 ($14.2 million), July 5-7 ($13 million), Dec. 27-29 ($11.5 million) and July 12-14 ($12.4 million).
According to a press release, Julie Coker, currently serving as president and CEO of the Philadelphia Convention and Visitors Bureau, will succeed Joe Terzi, who announced his retirement in 2019 after 10 years in his role with San Diego Tourism Authority.
PROPERTY: Healthpeak Building On Spec, Will Offer State-of-the-Art Labs
Healthpeak Properties Inc. is investing $164 million constructing a three-building life science campus.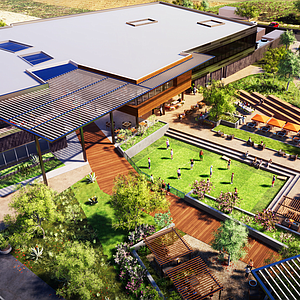 According to the firm, "Hornsten will lead all of PwC's work and social initiatives...