SD FINANCE
Recent and archived news stories on: Banks, Credit Unions, Mortgage Lending, SBA, Stocks/Bonds, Venture Capital, Wealth Management...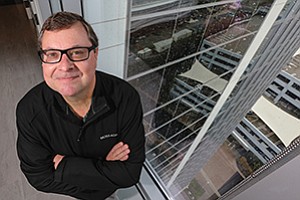 Climate, Strong Economy, Aging Owners Will Combine to Keep Accounting Firms Busy in 2017
Accounting firms and professionals who handle mergers and acquisitions in the San Diego region anticipate a strong year ahead for such transactions. It seems there are exit signs all around, especially the aging population of business owners, a strong local economy and the expectation of a favorable business climate with the incoming administration.
January 12, 2017 4:22 p.m. $$
Share