Artiva is advancing a pipeline of off-the-shelf, allogeneic NK cell therapies, including CAR-NK cell therapies
Carlsmed, Inc., a San Diego-based MedTech company, has closed an oversubscribed $2.5 million seed round.
Investors Show Renewed Interest and Optimism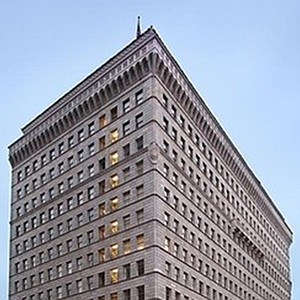 Funding will be provided by the "Sony Global Relief Fund for COVID-19" and will be contributed globally.
As the deadline for small businesses to apply for federal relief draws near, requirements for the forgivable loan program called Paycheck Protection Program continue to change, as have applications.
The donation will be used to help end hunger in the county as a result of COVID-19.
Carlsbad-based ChromaCode received Emergency Use Authorization of its SARS-CoV-2 PCR Assay.
Connect w/ San Diego Venture Group on May 28 announced the latest batch of startups to make its "Cool Companies" list.
"The health of our guests, employees and surrounding community remains to be our top priority," said Bo Mazzetti, Rincon Tribal chairman.
Innovations City, a peer-to-peer online platform designed to help entrepreneurs, announced it will host its virtual global pitch competition for women of color entrepreneurs on May 20.
Social distancing and increased cleaning, among other practices, will be implemented in order to help prevent the spread of the novel coronavirus.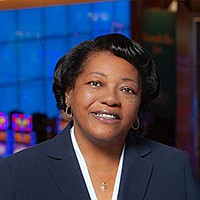 Husband and wife duo Cristos and Jeanette Stavros opened the restaurant in 1989. J
1,940 local businesses assisted by bank
By Steve Adamek
May 12, 2020
Sycuan has also implemented an aggressive health and sanitation program that includes a self-cleaning antimicrobial coating throughout the property.
MedShare is a non-profit that provides PPE and other medical supplies to frontline healthcare workers and patients around the world.
Prev Next