Workers at the General Dynamics NASSCO shipyard are cleaning up after one of its dry docks flooded unexpectedly on July 11.
Kratos Defense & Security Solutions Inc. delivered the first production BQM-177A subsonic aerial target system to its U.S. Navy customer early this week.
Viasat Inc. signed a $10 million contract with London-based Avanti Communications Group PLC for capacity on Avanti's HYLAS 4 satellite, launched in early May.
AIRCRAFT: Surveillance Drones Deal Reportedly Worth $5.1 Billion
Australia plans to buy six Triton high-altitude surveillance aircraft made by Northrop Grumman Corp. in a deal that reportedly could be worth as much as $5.1 billion.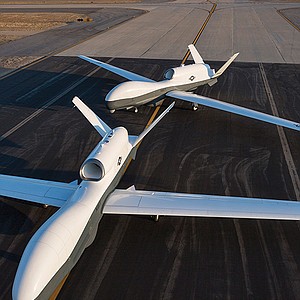 The U.S. Navy awarded Northrop Grumman Corp. a $96.5 million contract for radio signal jammers designed to foil improvised explosive devices (IEDs).
AIRCRAFT: Beyond Military Use, Businesses Have to Get Creative
The riddle of the drone has San Diego companies captivated. While it is one thing to build a working piece of technology, the real puzzle may be how to build a sustainable small business around it.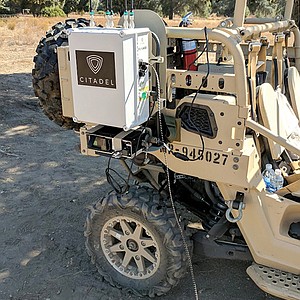 Ninety-one years after Charles Lindbergh did it, General Atomics Aeronautical Systems Inc. plans to cross the Atlantic. Only this time, the aircraft will be unmanned.
ECONOMY: Troubles Include Activist Investors, Short Sellers
Public companies don't get to lock the door. At any time, a company can find unwelcome visitors in the form of short sellers betting on a company's fall or activist investors arriving with plans for how things should be — or more precisely how they need to be.
Viasat Inc. said June 21 that it received a U.S. Air Force contract to sustain MIDS-LVT radios.
DEFENSE: Deal Part Of Viasat's Growing Presence in Europe
In a bid to increase its international defense contracting business, Carlsbad's Viasat Inc. bought Horsebridge Defence and Security of Cheltenham, England, closing the acquisition in early June. Terms of the deal were not disclosed.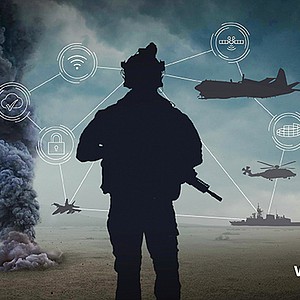 Kratos Defense & Security Solutions Inc. announced June 21 that its unmanned vehicle technology received government approval to drive on the public highways.
Kratos RT Logic received a $2.6 million U.S. government contract for satellite communications work.
Viasat Inc. said June 13 that it acquired Horsebridge Defence and Security of Cheltenham, U.K.
Executives with Cubic Corp. rang the bell and banged the gavel at the close of trading June 13 at the New York Stock Exchange.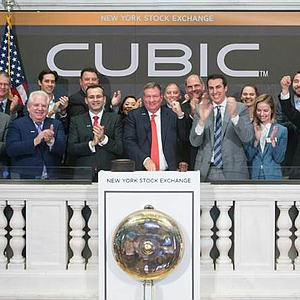 Kratos Defense & Security Solutions Inc. said June 13 that its Unmanned Systems Division received an engineering services contract that could be worth as much as $10.2 million over five years.