SD DEFENSE
Recent and archived news stories on: Arms, Contractors, Government, Military, Research, Development, Systems, Veterans...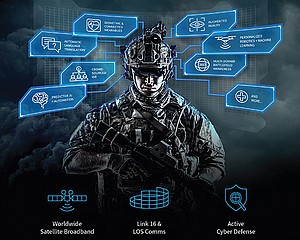 DEFENSE: Viasat Using Commercial Model to Bring Such Capabilities Forward
Big Data has become a major component in the civilian world.
Since 2013, Kratos (Nasdaq: KTOS) has been making funded investments in its Unmanned Systems Division program.
Work under these recent orders will be performed at secure Kratos manufacturing facilities.
Cubic and 4C Strategies will explore opportunities to further integrate the companies' complementary products, services and solutions.
Cubic Global Defense business division earns $16 million contract to help train U.S. Navy
The company reported an 8.3 percent bump to $143 million.
Steve Fendley, senior vice president and division president of Kratos' Unmanned Systems Division, took time from his Roseville office to speak with the San Diego Business Journal about the company's Phase III work on DARPA's (U.S. Defense Advanced Research Projects Agency) Gremlins project.
By Tony Cagala
May 8, 2018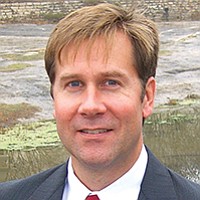 Cubic Corp.'s sales for the second quarter increased 12 percent to $278.6 million from $248 million in the second quarter of last year.
DEFENSE: It Disables Link; Military Said to Have Deployed System
Citadel Defense, a counter-drone company based in National City, is gaining interest and attention for its proprietary drone targeting system.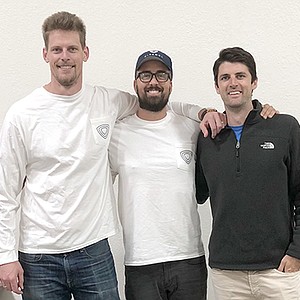 San Diego is among 15 cities being considered for new Army command.
The transaction is anticipated to be completed within 30 to 60 days, subject to customary closing conditions and regulatory approvals.
Kratos Unmanned Aerial Systems, Inc. is joining the Dynetics lead team on Phase III of the Defense Advanced Research Projects Agency (DARPA) Gremlins program.
Sean Palleschi is Cubic Corporation's new vice president, financial operations and controller of its Cubic Global Defense business division.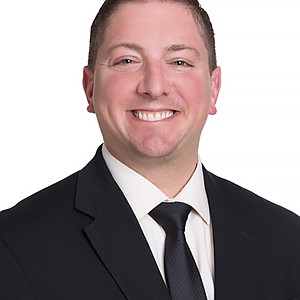 The company's systems will be marketed to certain North American, European, and Asia Pacific region countries.
By Tayler Reviere Verninas
April 10, 2018
The new facility, near Naval Air Station HMAS Albatross, will serve as the center of its emerging Australian Defense (ADF) business.
Prev Next