Expect between 500 and 800 Vehicles Per Night
The San Diego Opera, which produces three grand operas per year during normal times, hasn't played a revenue-producing concert since mid-March. That is about to change.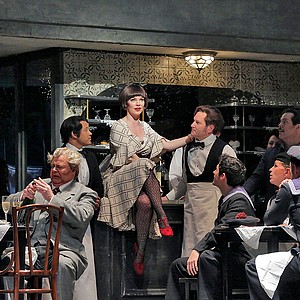 Several types of businesses may begin indoor operations — though at limited capacity — under new guidance released by San Diego County on Aug. 31. These include gyms and fitness centers, restaurants, movie theaters, hair salons, barber shops and nail salons.
Diomics, a San Diego-based biotech company, announced on Aug. 19 that it is developing the Diocheck Antibody Indicator, which provides a simple way for individuals to monitor for the presence of antibodies to SARS-CoV-2 over an extended period of time.
By SDBJ Staff
August 26, 2020
Developers Still See Potential Among Its Warehouses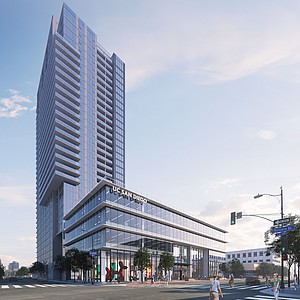 Owner Opens Ice Cream Shop and Butchery Amid Pandemic.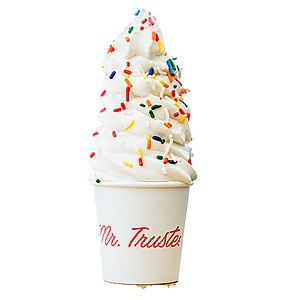 MANUFACTURING: Shift to Grocery and Liquor Stores Part of Recovery Efforts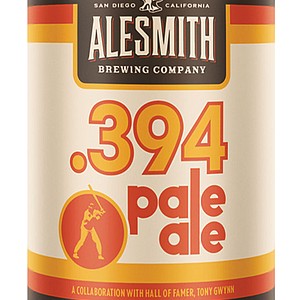 BIOTECH: Hologic On Track to Double Its Factory Capacity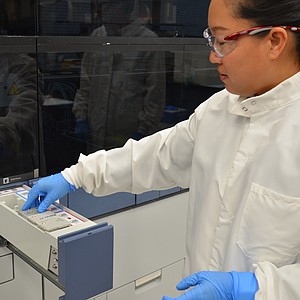 Working With Domestic, International Airline Partners to Rebuild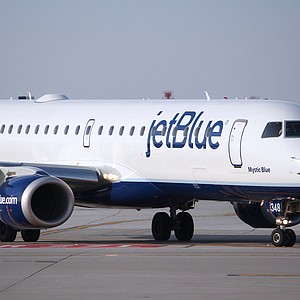 Other Recent Deals Include Building for Ship Simulator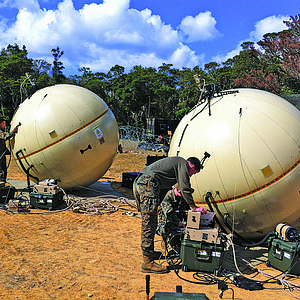 BIOTECH: Cos. Reel in More Than $100M in Grant Funding
DINING: Malarkey Rebrands Venues and Changes Formats; Says Cautious Approach Saved Him Cash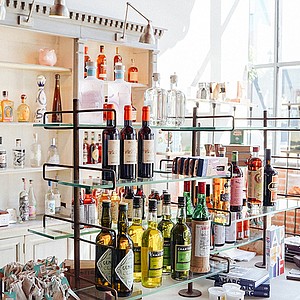 Family-Owned Chain Will Also Launch On-Demand Programs
FINANCE: Technology Helps, But Consultative Voice is Still Seen as Essential
By Natallie Rocha
August 9, 2020
La Jolla Institute for Immunology received a $1 million gift to further its work in COVID-19 research. The GHR Foundation, an independent philanthropy based in Minneapolis, made the gift, announced on Aug. 4.
By SDBJ Staff
August 5, 2020
Prev Next