Normal Heights Complex Sold For $15.8M
Thursday, January 23, 2020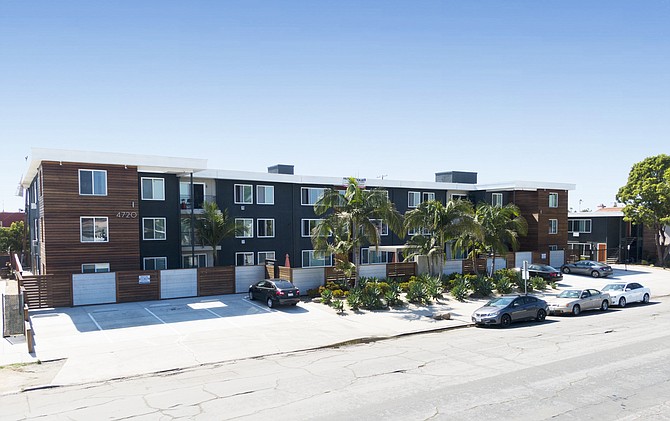 A Normal Heights apartment complex has been sold for nearly $15.8 million.
Empresa LLC bought the complex at 4720 Hawley Blvd. from Vaerus, according to CoStar, a real estate research firm.
Raymond S. Choi, an investment specialist with Marcus & Millichap's San Diego office, represented the seller.
Frank Dinari at Sperry Commercial Global Affiliates represented Empresa.
Financing was arranged by Chad O'Connor, a senior managing director capital markets with Marcus & Millichap Capital Corp.
The complex has 44 apartments.
Real estate reporter Ray Huard may be reached at rhuard@sdbj.com or 858-277-8904.