San Marcos Office Building Sold For $7.1M
Tuesday, January 21, 2020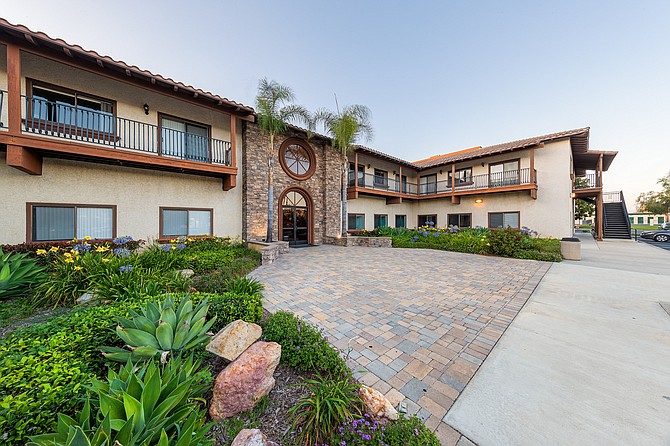 Via Vera Cruz Office Park in San Marcos has been sold for $7.1 million.
Windsor Projects, Inc. bought the 32,687 square-foot building at 334 Via Vera Cruz from LaMont Revocable Trust.
The seller was represented by Mark Avilla, senior director of Cushman & Wakefield's Private Capital Group in San Diego.
Bob Cowan, a director with Cushman & Wakefield, assisted.
Steve Pollack of Pacific Rim Real Estate represented the buyer.
"This was a quality investment opportunity of an asset situated in one of North County's fastest growing markets and adjacent to restaurant row offering an abundance of walkable opportunities," Avilla said. "The property provides a stabilized and advantageous rent roll with tenants across a broad range of business sectors including financial, professional, legal, marketing and medial uses."
Real estate reporter Ray Huard may be reached at rhuard@sdbj.com or 858-277-8904.