UTC Apartments Sold For $22.5M
Sunday, January 5, 2020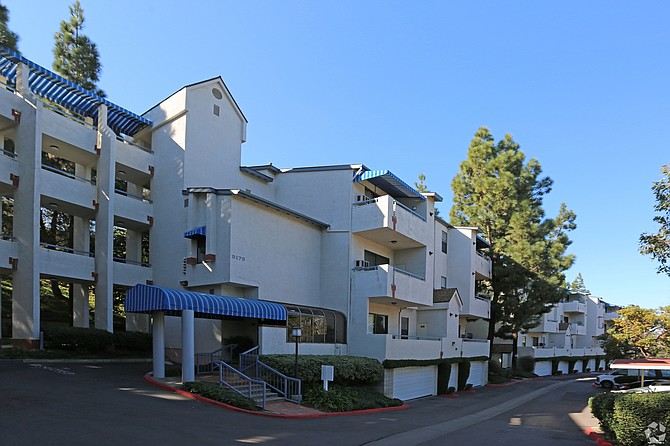 A UTC apartment complex has been sold for $22.5 million.
La Jolla Park West, 5165 Luigi Terrace, was acquired by Mark Gosselin president of Property West Residential, Inc.
The seller was Hunt Pacific Management Corp.
Representing Hunt Pacific Management from Berkadia were Ed Rosen and John Chu, managing directors, and Tyler Sinks, an associate director.
Mark Gosselin represented himself.
"The sale of La Jolla Park West is a testament that well-located assets with strong fundamentals will continue to command high valuations and strong investor demand," Sinks said.
Built in 1980, the complex has 60 apartments, 12 of which are one-bedroom apartments of 700 square feet and 48 of which are two-bedroom apartments of 900 square feet each.
The apartments have 10-foot ceilings and private balconies or patios.
Community amenities include a pool and spa, shared garages and a laundry room.
Real estate reporter Ray Huard may be reached at rhuard@sdbj.com or 858-277-8904.