Vista Industrial Building Sold For $2.4M
Thursday, September 19, 2019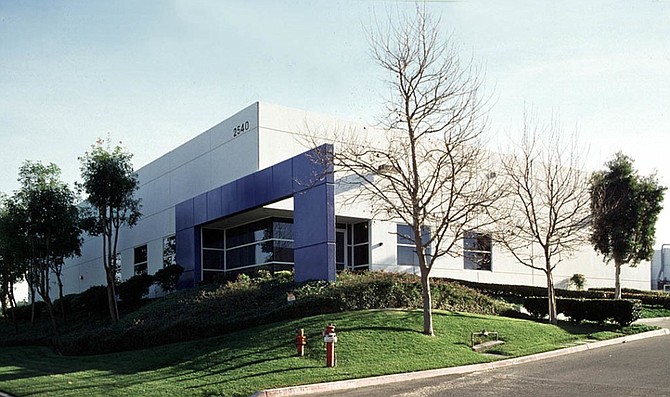 An industrial building in the Vista Business Park has been sold for nearly $2.4 million.
The 10,940 square-foot building at 2540 Pioneer Ave. was acquired by D&D Vista, LLC.
The seller was 4S Properties.
Office space takes up 35 percent of the building.
The building has heavy power, 17-foot ceiling clearance, two grade level doors and a fenced loading and yard area. It was leased to Arrow Pipeline with five years remaining on the lease.
Rusty Williams, Chris Roth and Jake Rubendall of Lee & Associates represented the buyer.
The seller was represented by Steven Field and Chris Baumgart of JLL.
Real estate reporter Ray Huard may be reached at rhuard@sdbj.com or 858-277-8904.