Westcore Properties Sold Industrial Park For $104M
Sunday, September 8, 2019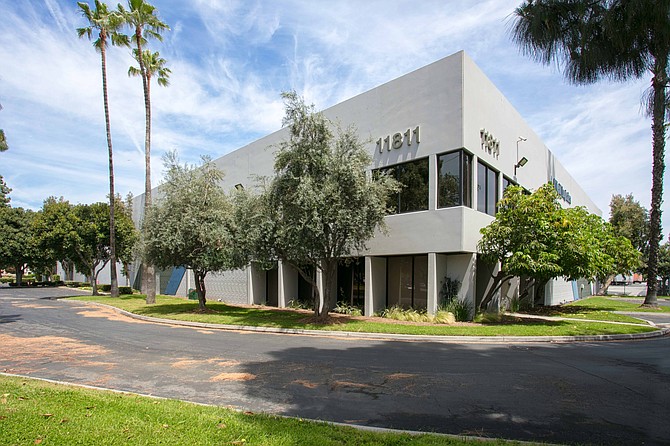 Westcore Properties based in La Jolla has sold a Santa Fe Springs industrial park for $104 million.
The 543,000 square-foot park was acquired by PS Business Parks, Inc.
Covering 27 acres, the property includes 10 buildings along E. Florence Avenue and Hathaway Drive.
"This exceptionally well-located industrial park in the low-vacancy, mid-counties submarket of Los Angeles has attracted tenants partly because of its access to four major transportation corridors, proximity to a major population center and good street visibility," said Hack Adams, senior vice president of Westcore.
"As a hands-on landlord, we have confidence knowing PS Business Parks is acquiring a well-maintained property with high-quality tenants," Adams said.
Brokering the sale on behalf of Westcore were Darla Longo, Barbara Perrier and Eric Cox of CBRE.
Rick McGeagh and Joshua Bonwell of CBRE handled leasing of the property during the 23 years that Westcore owned it.
Real estate reporter Ray Huard may be reached at rhuard@sdbj.com or 858-277-8904,