TECH: COMPANY TAKES BIG SLICE OF IN-FLIGHT INTERNET SERVICE
Viasat Has the Markets, Pricing and the Margins for Success
Tuesday, May 7, 2019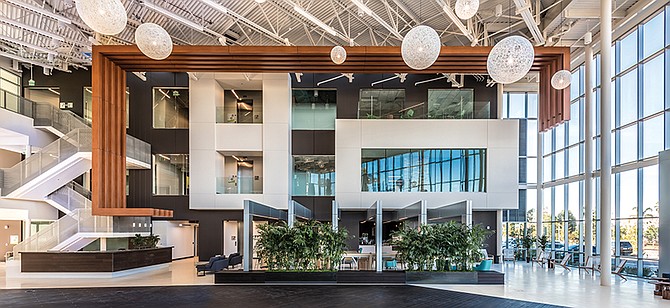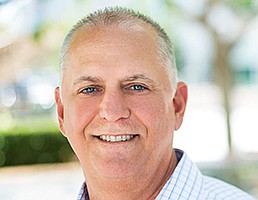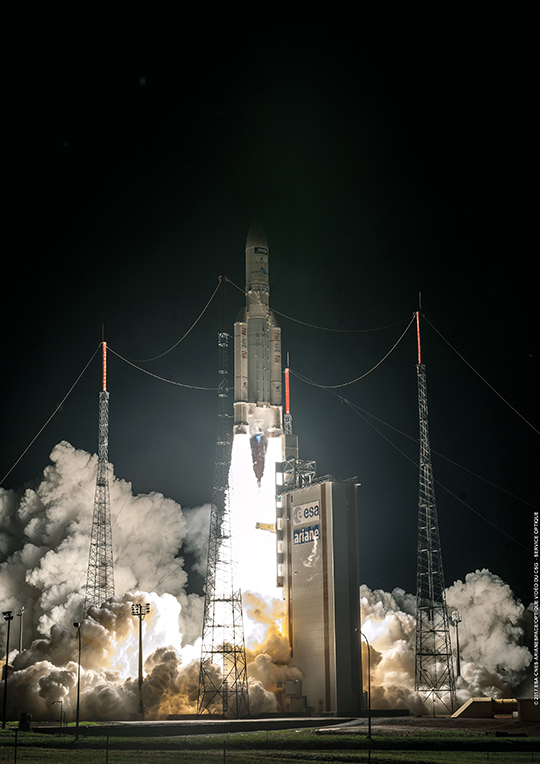 VIASAT
CEO: Mark Dankberg
2018 Revenue: Approximately $2 billion (calendar year)
No. of local employees: 2,600 (5,500 globally)
Headquarters: Carlsbad
Year founded: 1986
Company description: Global communications company, providing broadband internet via its network of satellites, as well as communications technology to defense and government agencies.
Revenue for Viasat Inc., the Carlsbad-based broadband internet service provider and government contractor, has shot up over the past decade like the communications satellites the company designs and launches into orbit.
Just over 10 years ago, Viasat's annual revenue stood at $516 million, and that number has quadrupled to about $2 billion in calendar year 2018. Currently, the company has some 5,500 employees at 28 offices around the globe, including the U.S., Asia, Europe, Australia and Israel, according to the company website.
One reason for that dramatic growth, said Rick Baldridge, Viasat's president and chief operating officer, was a decision announced in 2008 that Viasat would build and launch its own satellite to provide broadband internet service.
"A lot of our growth has come from investing in assets like satellites that generate recurring revenue," said Baldridge.
Internet Service
About half of the company's revenue comes from providing internet service to a variety of markets, including homes, businesses, commercial airliners and government aircraft and installations, said Baldridge, while the other half comes from the technology sold to defense agencies and other government clients, including encryption equipment and communications devices for military fighters.
From the beginning, Viasat was a game-changer in the realm of satellite communications. Its first satellite, dubbed ViaSat-1, was launched in 2011 and was listed in the Guinness Book of World Records for having twice the capacity of all other communications satellites combined at that time, Baldridge said.
The next generation, ViaSat-2, provides coverage for North and Central America and Europe (the latter through a partnership with Eutelsat, a European company).
ViaSat-3
The company is now working on ViaSat-3, a "constellation" of three 1-terabit-per-second satellites that will be launched beginning in 2021, said Baldridge, which will offer broadband internet service across the entire globe, with the exception of the North and South poles.
Along with its technology expertise, Viasat is also seeking and developing new markets for its internet services. In addition to its services for homes, businesses and government agencies, Viasat is expanding its footprint in the commercial aviation space, with its internet service being provided to passengers on Jet Blue, United Airlines and American Airlines.
Prev Next