TECH: WIRELESS LINKS GIVE FACTORIES PRODUCTIVE POTENTIAL
Vision of an Industrial Internet Draws Dollars
Monday, May 6, 2019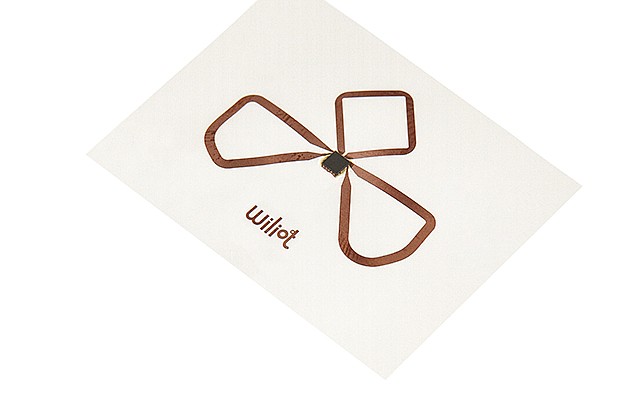 Tiny chips embedded in packages. Networks spanning roadways and dams. These are just a few of the technologies that a growing number of San Diego startups are enabling.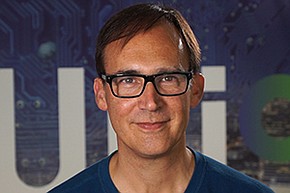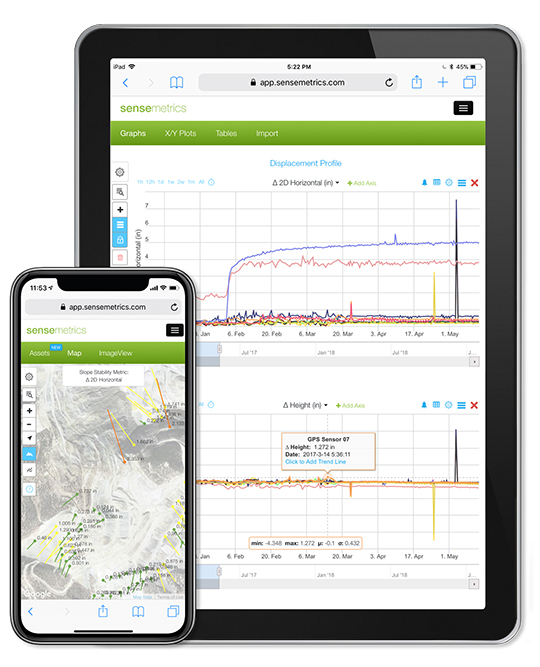 Wiliot, for instance, is making small Bluetooth tags, that can be attached to everything from clothing to car parts to provide more information about a product's journey through the supply chain. Sensemetrics, another local Internet of Things startup, is helping miners and manufacturers get safety and maintenance data in real time.
Both companies are positioned to benefit from a tsunami of industrial applications for IoT.
"The ability for manufacturers to see real time info about what's being sold will save billions of dollars. The ability for brands to see what's going on inside the factories making their products around the world in real time is revolutionary," said Steve Statler, senior vice president of marketing and business development for Wiliot.
Most people might associate the "Internet of Things" with smart homes, wearable fitness bands and Amazon's Alexa. But a growing number of companies are focusing their efforts on a different flavor of IoT, one that focuses on factories, manufacturers and energy providers. In the long run, they see an opportunity to change how everything from cars to shoes is made.
And, the promise of industrial IoT is drawing attention from investors. According to a 2017 report by PricewaterhouseCoopers, venture capital firms have invested a total of $2.5 billion into IoT products, more than double the amount invested five years prior. And, more than 90 percent of manufacturers use or plan to use IoT products to improve their operations, according to the report.
Smarter Manufacturers
Currently, most manufacturers use barcodes, QR codes or radio technologies to scan items. While barcodes and QR codes are cheaper, technologies like RFID (radio frequency identification) and Bluetooth allow items to be scanned automatically, without manual intervention. The downside of RFID is the cost; RFID readers are expensive enough that they have to be justified for a project, Statler said.
Wiliot's tiny, sticker-sized Bluetooth chips can be manufactured at a low cost, which allows them to be used in a number of cases. Most importantly, they have the ability to harness wasted radio frequency energy, meaning no battery is needed.
Statler said Wiliot's tags allow companies to track everything from raw materials to finished goods, as well as products traveling between manufacturers, distribution centers and stores into people's homes.
Prev Next