Kensington Commons Sold For Nearly $22.7M
Wednesday, March 20, 2019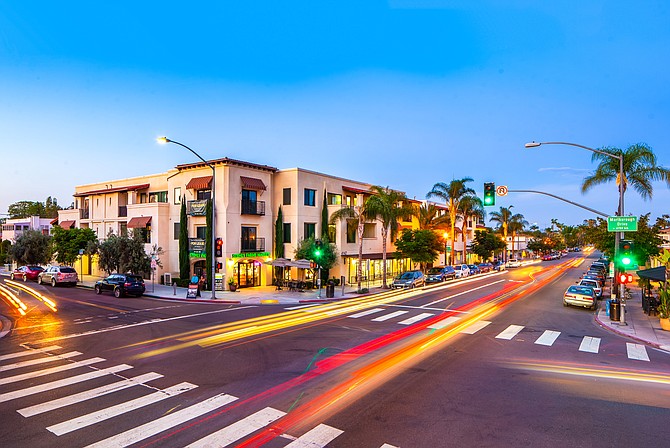 A Kensington mixed use project has been sold for nearly $22.7 million.
Kensington Commons, 4142 Adams Ave., was sold by Terrace Partners L.P. to Kensington Commons Investments.
Built in 2014, the 46,810 square-foot complex includes 34 apartments and 9,973 square feet of commercial space.
Apartments range from 932 square feet to 1,262 square feet.
The buyer was represented by Gateway Financial.
Tyler Sinks and Ed Rosen of Berkadia represented the seller.
"The sale of Kensington Commons represents one of the highest price per units ever paid in San Diego County," Sinks said. "Kensington Commons is a highly visible asset in the heart of Kensington with condominium finishes in the apartment units and boutique retail tenants on the ground floor."
Real estate reporter Ray Huard may be reached at rhuard@sdbj.com or 858-277-8904.