PROPERTY: NEW APARTMENTS, CLASS A RENOVATION SET FOR SITE
Sunroad Delivering on Live-Work Balance
Wednesday, March 6, 2019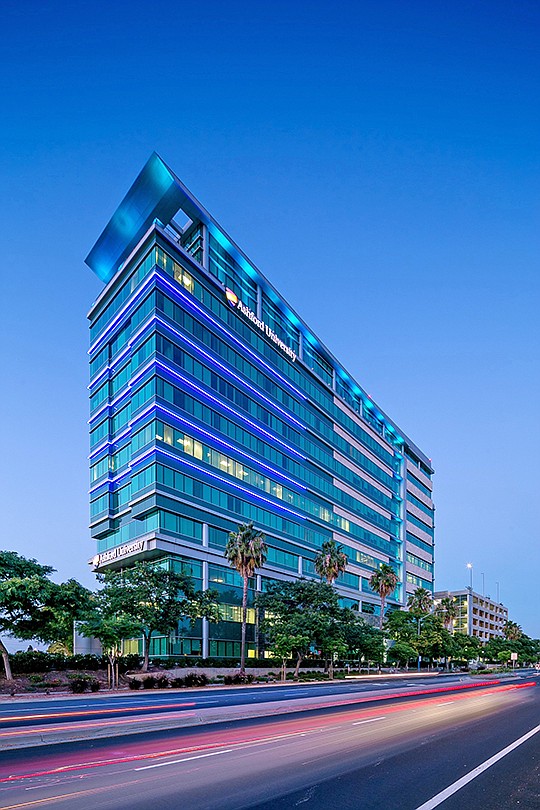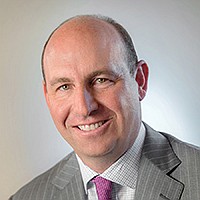 The final pieces of the Spectrum development that has redefined a central part of Kearny Mesa are about to fall into place.
Sunroad Enterprises will soon begin construction on a luxury apartment complex and renovation of the 11-story office tower that has become a landmark in the community — visible from multiple freeways.
"We're very anxious to get going on that last phase," said Dan Feldman, president of Sunroad Asset Management.
Sunroad declined to say what the two final projects cost.
The 442-apartment Vive Lux will go up next to the 11-story Centrum office building at 8620 Spectrum Drive on a site that Sunroad in 2016 had earmarked for two additional office buildings. Ashford University leases the Centrum office building but is slated to move out in February 2020, Feldman said.
Plans for the office buildings were scrapped because demand for apartments was stronger, Feldman said.
Multifamily Makes Sense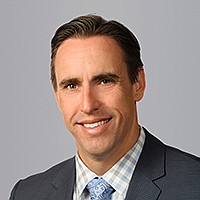 "Multifamily, from a value perspective, makes a lot more sense, especially if we're getting back an entire building," said Derek Hulse, managing director of Cushman & Wakefield, the commercial brokerage firm that is handling leasing of the office building. "Why build another?"
The Centrum office building is "new to the market in that it's never really been available for a significant amount of time," Hulse said. "This will be the largest Class A availability in central county, certainly Kearny Mesa. Not including downtown, if you look at Mission Valley, UTC and Sorrento Valley, this is going to be the largest."
The apartment complex also fits in with the community plan for redevelopment of Kearny Mesa, Hulse said. Community plans establish the type and size of what can be built in a particular neighborhood. The Kearny Mesa Planning Group is in the process of preparing a new community plan for the area.
"One of Kearny Mesa's community plan objectives is to create more housing in that area because it's such a central location," Hulse said.
The original plan for two office buildings was the first choice of the Kearny Mesa Planning Group, but the group does support the apartment project as an acceptable alternative, said Chairman Jeffrey Salen.
"I would say from the planning group's perspective, we probably would have preferred to see construction that would have brought additional jobs to San Diego," he said. "That's not to say we're against the (apartment) project. We voted in favor of it but from the overall standpoint, the planning group is very much in favor or preserving and creating jobs in Kearny Mesa."
Prev Next