PARTNERSHIP IS TRUING TO TAKE THE TARGET OFF THE BACKS OF BUSINESSES
Understanding the Cyberthreat
Monday, June 10, 2019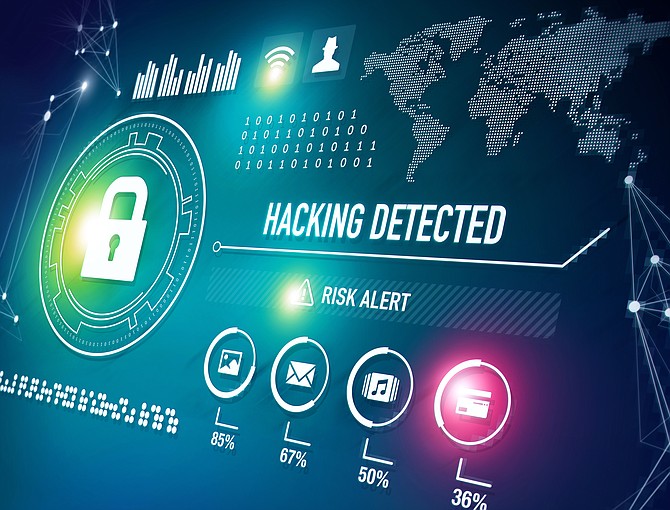 The Federal Bureau of Investigation wants San Diego businesses to know about the threats posed by cybercrime, and what they can do to defend against hackers, phishing attacks, malware and other types of online dangers.
To that end, the San Diego office of the FBI is carrying out a series of executive briefings, with the goal of educating business leaders about the expanding threat of cyberattacks, and the most effective ways to avoid being victimized.
"Businesses need to understand that cybercrime is the NEW organized crime," wrote Supervisory Special Agent John Caruthers in an email. Caruthers oversees a squad of agents that battles national security threats posed by attacks from nation-states such as Russia, China, Iran and North Korea. A second squad focuses on criminals who target businesses for financial gain.
The new breed of criminal enterprise is organized like a business, with specialized job titles and roles, such as those who are good at social engineering messages, designed to lure a potential victim to click on a link, to coders who write malware, to money mules who withdraw the funds from fraudulent wire transfers, Caruthers said.
'Left of Click'
The FBI's goal in educating business leaders is to prevent cyberattacks before they occur, which is known among law enforcement circles as "left of boom," or "left of click," said Caruthers.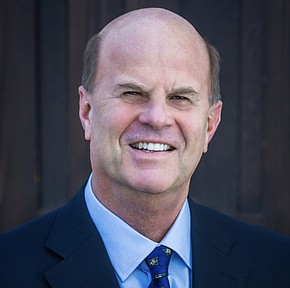 Cybercrime is "a real, not going away, and growing threat," said James Skeen Jr., founder and partner with Lockton San Diego, an insurance brokerage. Skeen also sits on the board of the Cyber Center of Excellence, an industry group that supports the cybersecurity sector in San Diego. The CCOE and the San Diego office of the FBI are partnering on the presentations about cybercrime for local business leaders.
Last year, briefings were held for executives in the life sciences and hospital sectors, as well as general counsels with various companies. This year, presentations are scheduled for CEOs, defense contractors and executives in the tourism industry, among others.
"We will be in front of a thousand business leaders this year," said Skeen.
$2.7 Billion In Losses
The extent of the threat from cybercrime is documented in an annual report by the Internet Crime Complaint Center, or IC3, a clearinghouse established by the FBI. Over the period from 2014 to 2018, the number of cybercrimes reported rose from 260,000 annually to 351,000 last year, with losses to victims totaling $2.7 billion in 2018.
Prev Next