PriceSmart Names Shery Bahrambeygui as Chief Executive Officer
Thursday, January 31, 2019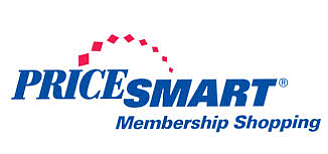 San Diego-headquartered PriceSmart has named Sherry Bahrambeygui as CEO of PriceSmart, Inc. Bahrambeygui has served as interim CEO of the company for the past two and a half months, according to a press release.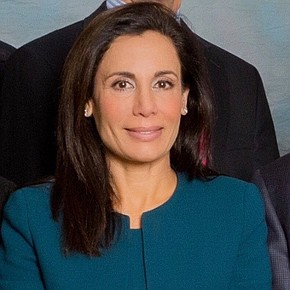 Bahrambeygui has worked with PriceSmart in various capacities for 16 years including as member of the Board of Directors for the past eight years, said Executive Chairman of PriceSmart, Robert Price, via a statement.
Bahrambeygui has been a director of PriceSmart since November 2011 and served as Vice Chair of the Board of Directors from October 2016 to October 2017.
PriceSmart owns and operates 41 membership shopping warehouse clubs in Latin America and the Caribbean. The company has two properties currently under construction, one in Santiago, Panama, and another in Santo Domingo, Dominican Republic, that are expected to open spring 2019. A club in San Cristobal, Panama and another in Panama City, Panama, are slated to open fall of 2019.