MARKETING: CO. AVOIDS SECTOR HABIT OF GOING BIG; FOCUS KEY PART OF CONNECTING
For Rescue Agency, It Pays to Think Small for Campaigns
Sunday, January 27, 2019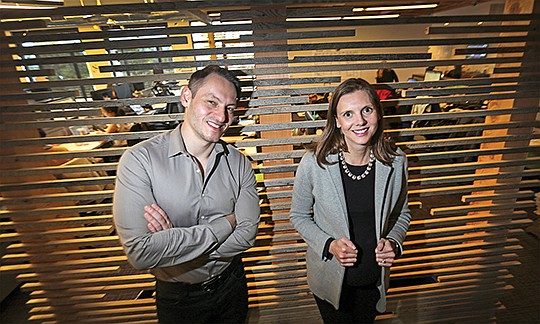 RESCUE AGENCY
CEO: Kristin Carroll
Revenue: $69 million in 2017
No. of employees: Approximately 170
Headquarters: Bay Park
Year founded: 2001
Company description: A social change advertising agency focused on promoting healthy behaviors for government agencies.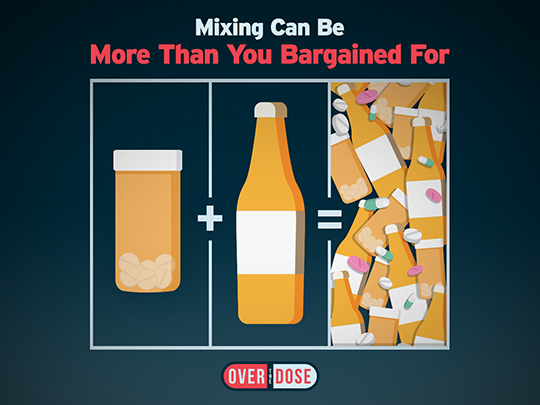 The moment Jeffrey Jordan realized his social change advertising firm, Rescue Agency, was special is still very prominent in his recollection.
It was in the early 2000s, when he entered a proposal for an open-request to work with the state of Virginia on an anti-tobacco street marketing gig. At the time, Jordan had already launched Rescue and had spearheaded a number of campaigns as president and executive creative director. Similar to the Virginia program, his first contract was for an anti-tobacco push with the health department of Las Vegas while he was in high school. He landed the deal after volunteering for the agency starting in his sophomore year and was later, to his own bewilderment, hired by it.
During his pitch, Jordan, 34, recalls telling Virginia officials about how he got that first job at the age of 17 and what made it successful. "I was able to convince them that we weren't reaching high-risk teens and that we were talking to teens that don't smoke and probably won't," he said, assuring the state representatives that he would take the same approach to improve the campaign in Virginia.
The pitch worked and Rescue Agency won the $2.5 million, five-year contract. But it wasn't just winning that mattered, it was who the agency won against that gave Jordan the self-assurance. Among the competitors — it turns out — was the reputable Golin public relations agency, most-famously known for working with McDonald's for 60 years.
"At that point, it was obvious we had something real, something so unique that someone was willing to hire us instead of this established PR agency," the Peruvian immigrant said.
Hitting the Target
The win, and many others that have followed, wasn't by chance. Rescue Agency has a very intentional practice of honing in on target audiences through intense research that goes beyond demographics. It's not just about what race or what sex the user is, says Jordan, it's about taking a more microscopic look at who the abusers are and connecting to those groups in a more effective and accurate way.
With approximately 170 employees and five offices around the country, Bay Park-based Rescue Agency is one of the largest agencies and one of the fastest-growing private companies in San Diego, according to the San Diego Business Journal's 2019 Book of Lists. In 2017, Rescue Agency's revenue was $69 million and the company had a growth of 134.8 percent between 2015 and 2017.
Prev Next